For the last 20 years, we have been
crea­ting expe­riences

for our cus­to­mers and buil­ding loyal­ty and retention.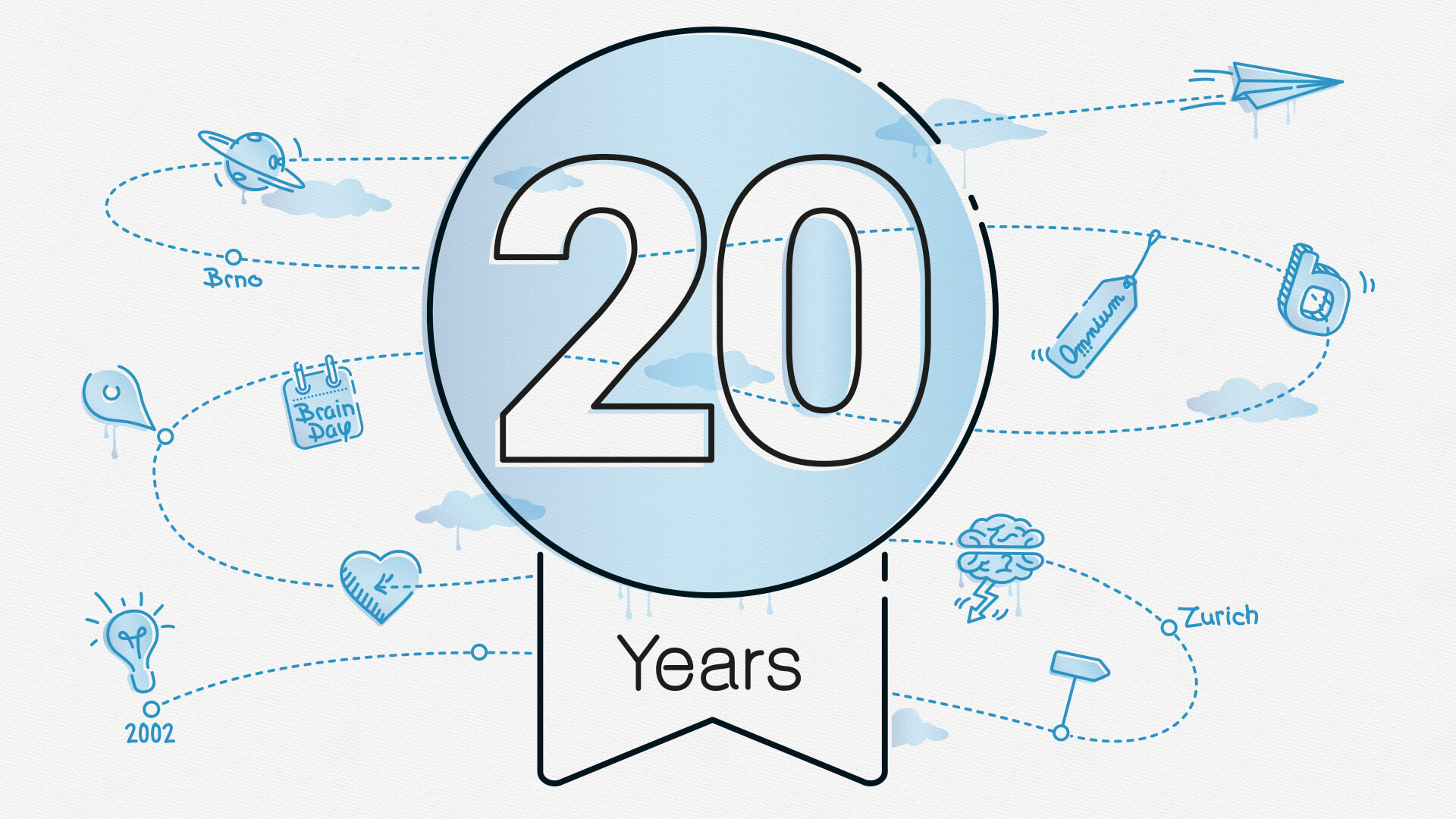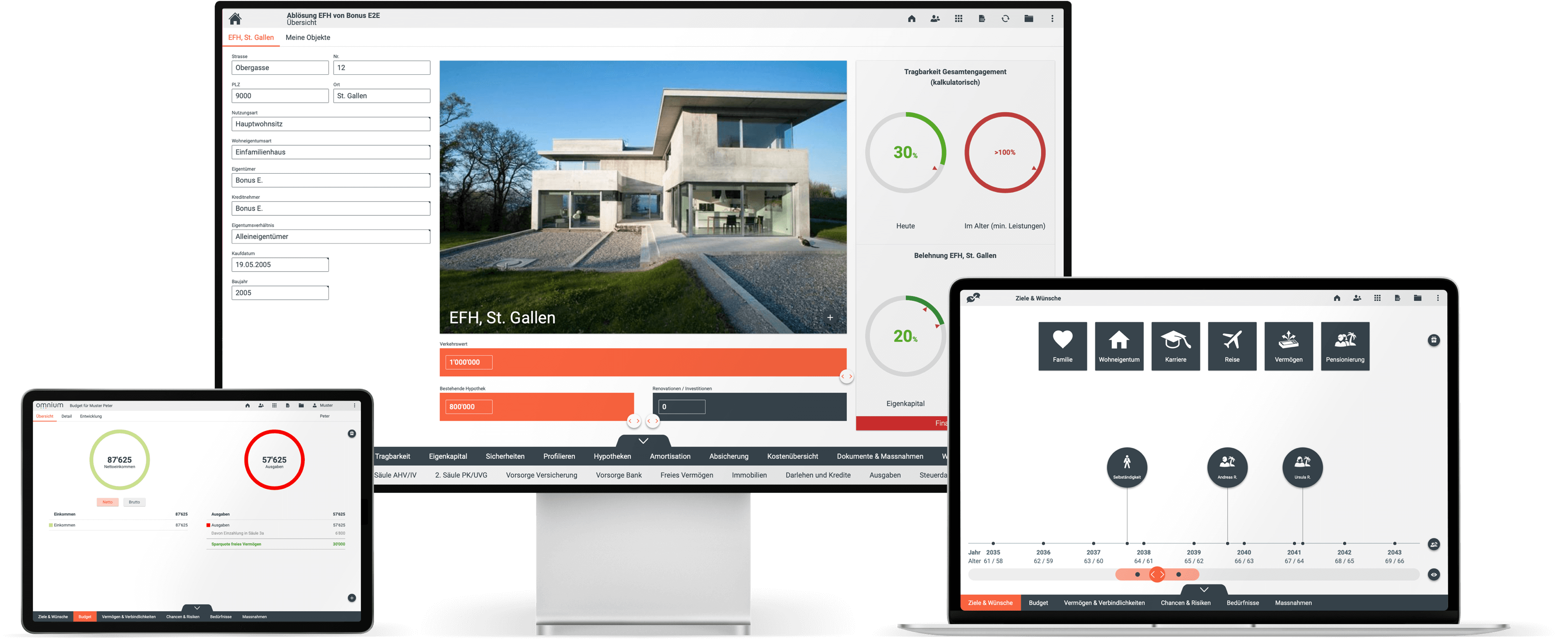 Omnium
Omnium pro­vides a com­pre­hen­sive selec­tion of more than 10 advi­so­ry modules and holis­tic finan­cial advice from a single source. You will ins­pire your cus­to­mers across all chan­nels whe­ther it will be a face to face or remote consul­ta­tion with an advi­sor or online on the cus­to­mer portal.
More than 60 com­pa­nies and over 2,000 users rely on our modules and 20 years of exper­tise in cus­to­mer centricity :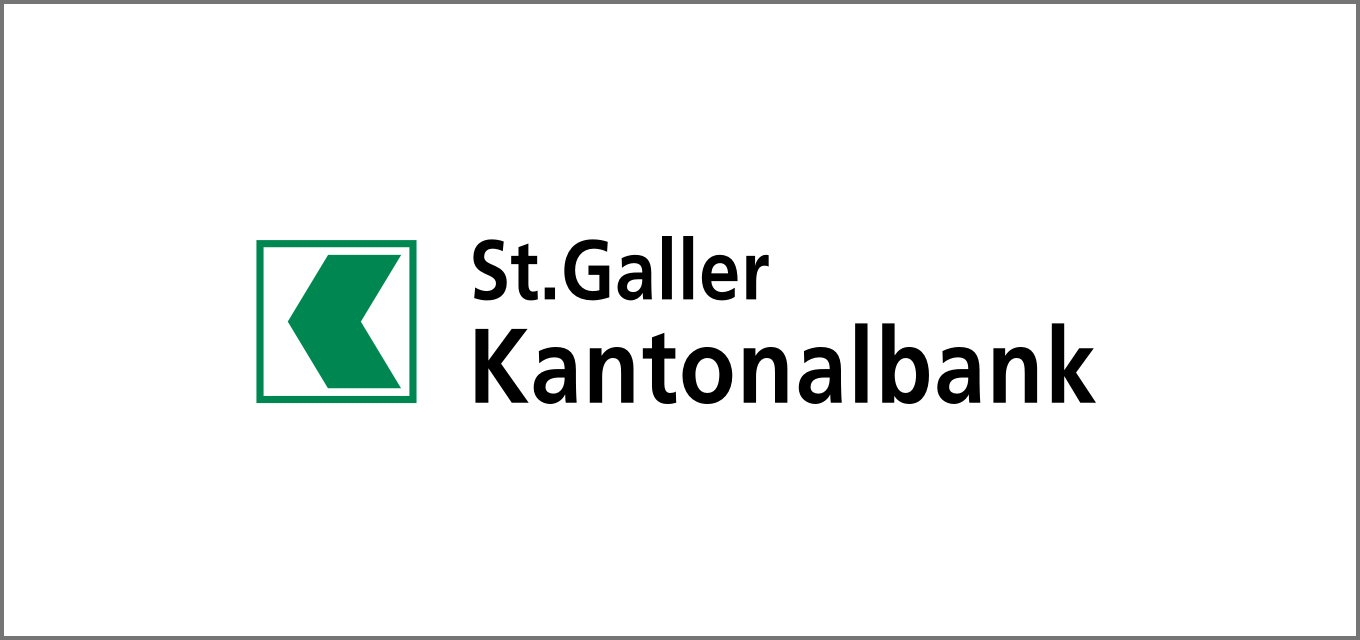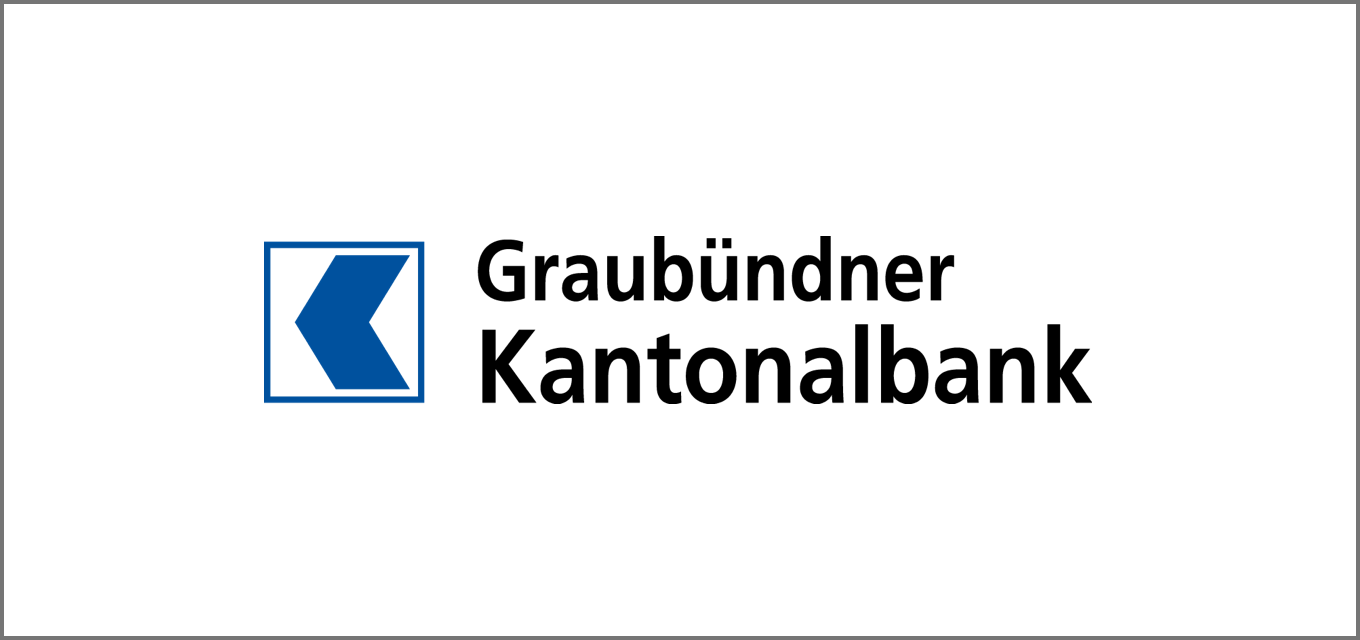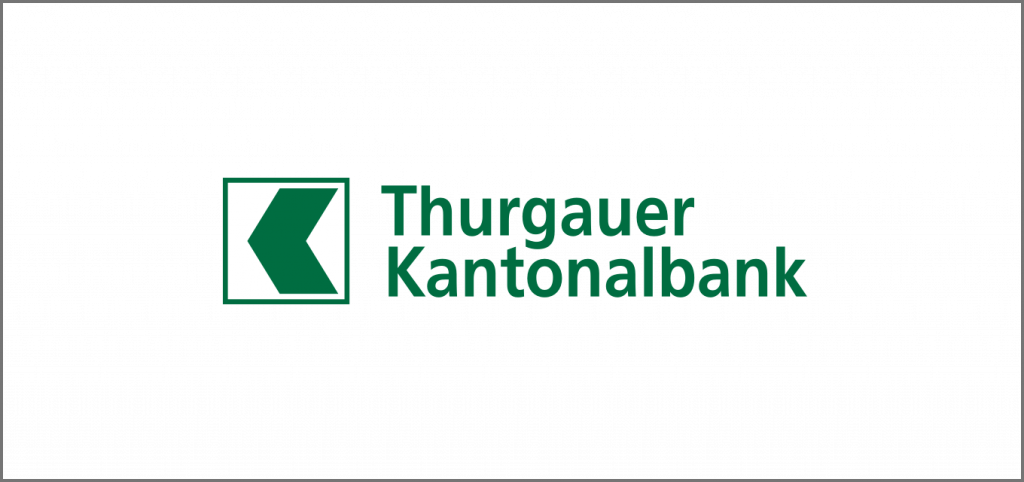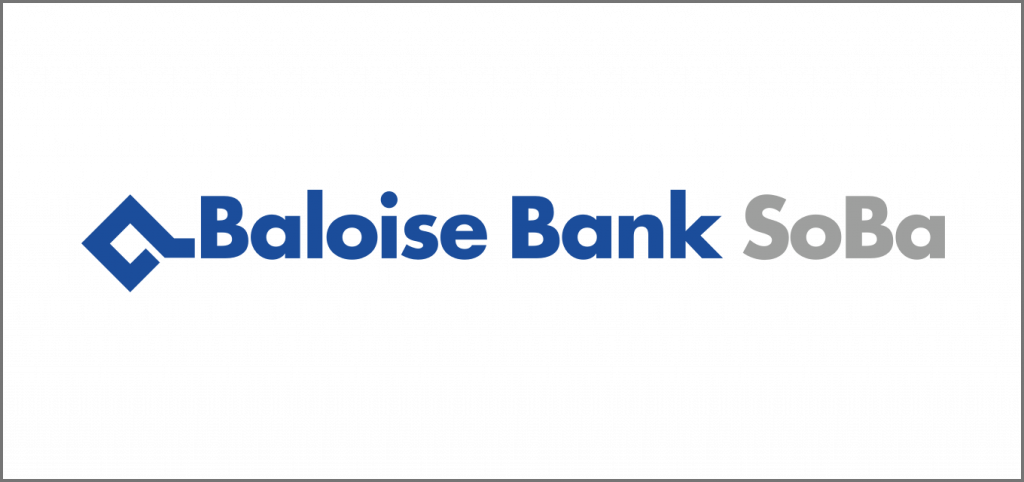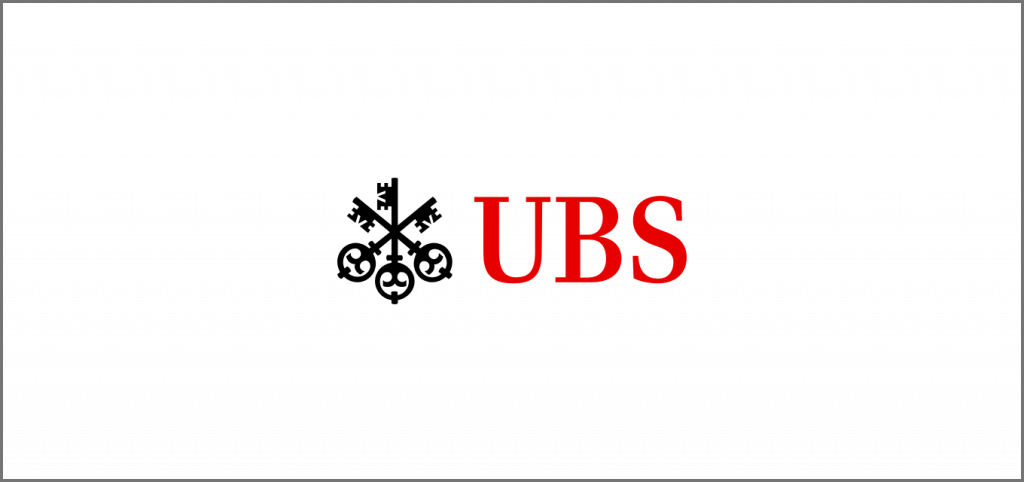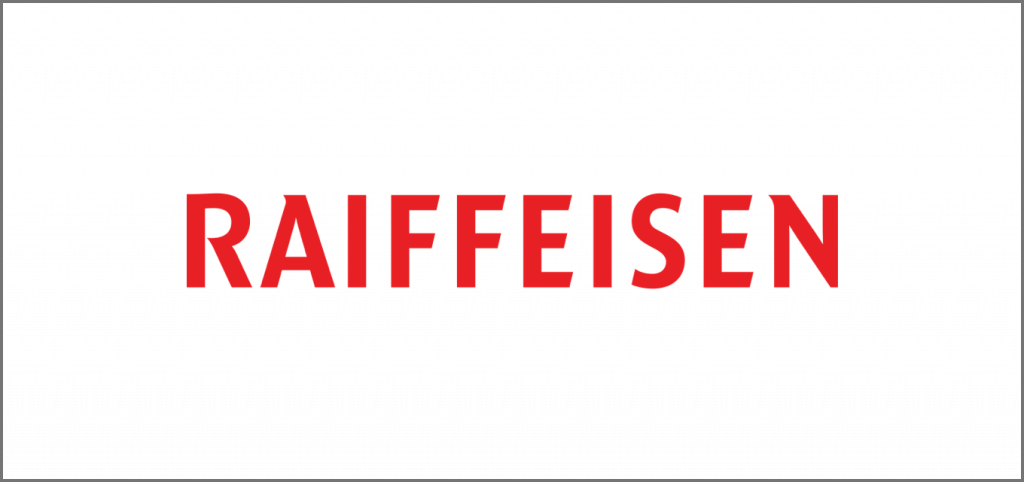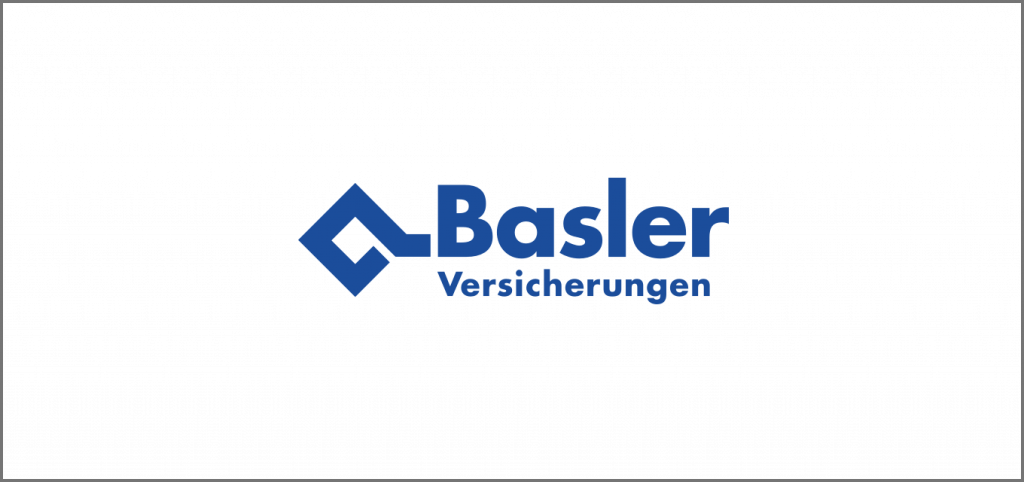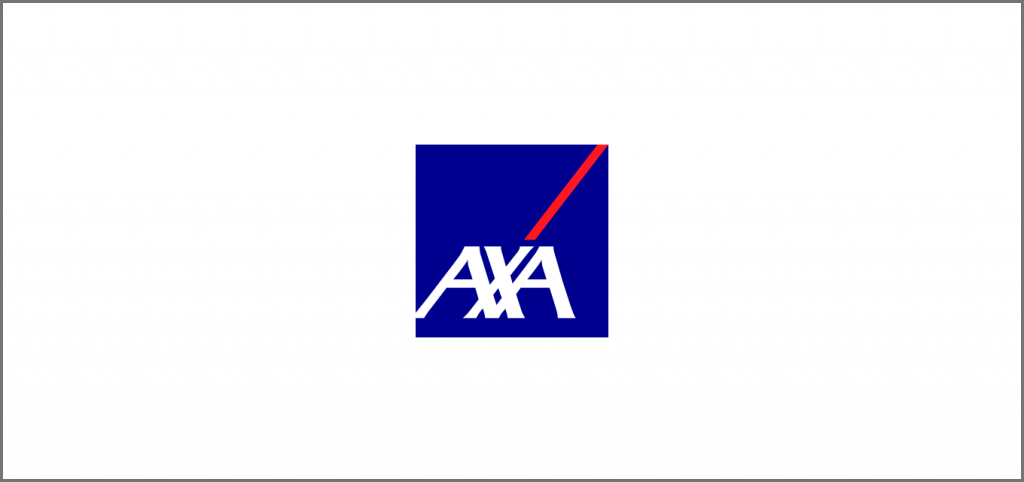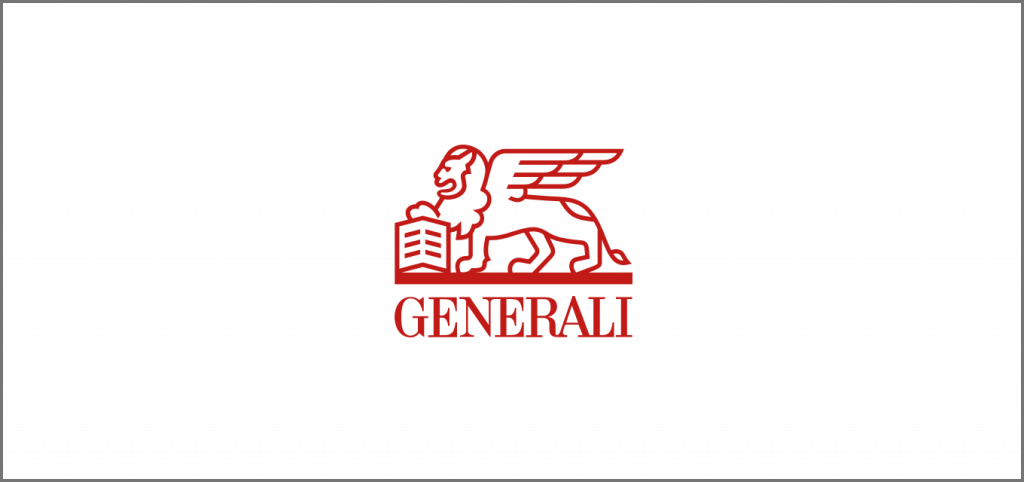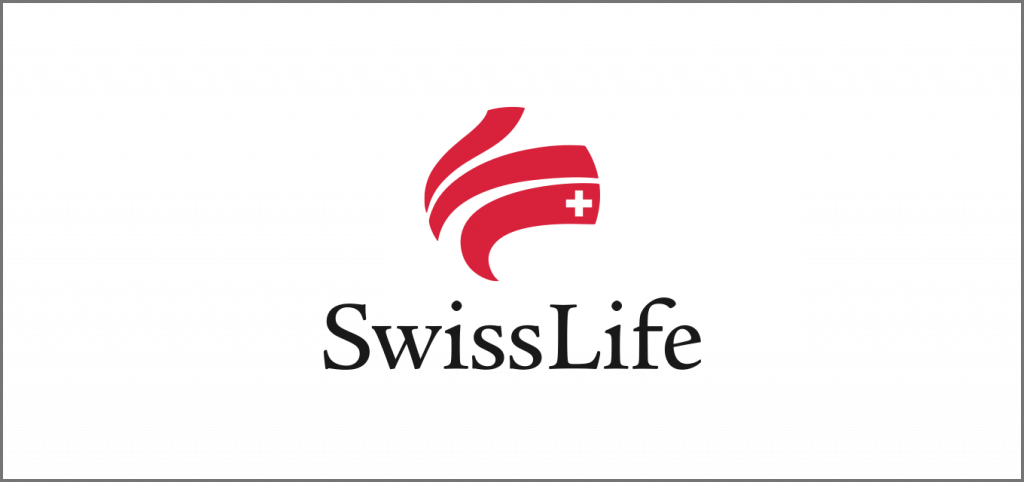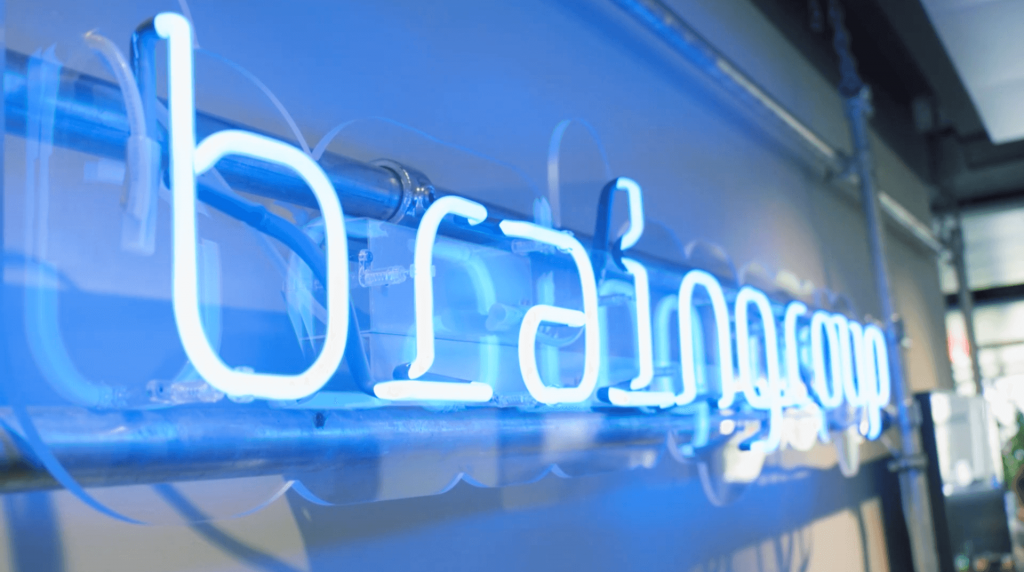 We are loo­king to streng­then our team