Finnova and Braingroup agree product partnership
Finnova and Braingroup are entering into a product partnership, enabling efficient and seamless integration of the hybrid financial advisory solution Omnium into the Finnova Banking Software.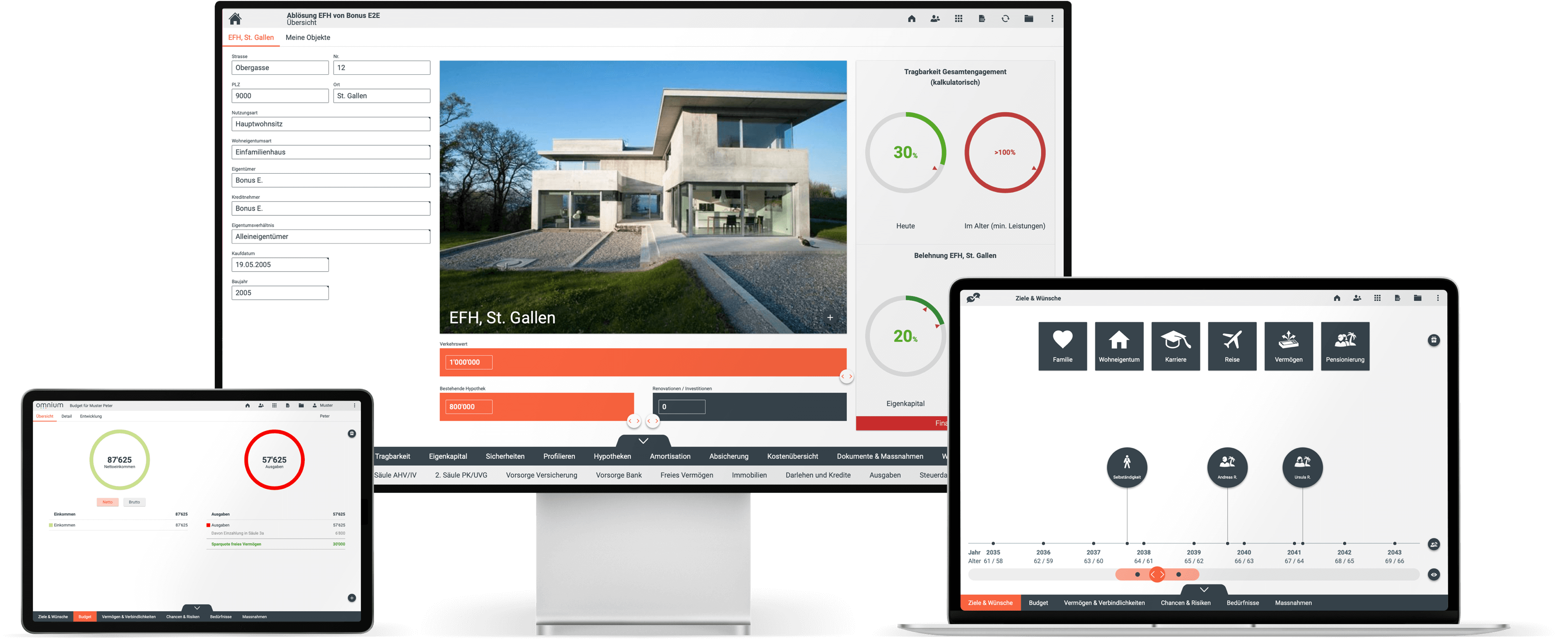 Omnium
Omnium provides a comprehensive selection of more than 10 advisory modules and holistic financial advice from a single source. You will inspire your customers across all channels whether it will be a face to face or remote consultation with an advisor or online on the customer portal.
More than 60 companies and over 2,000 users rely on our modules and 20 years of expertise in customer centricity: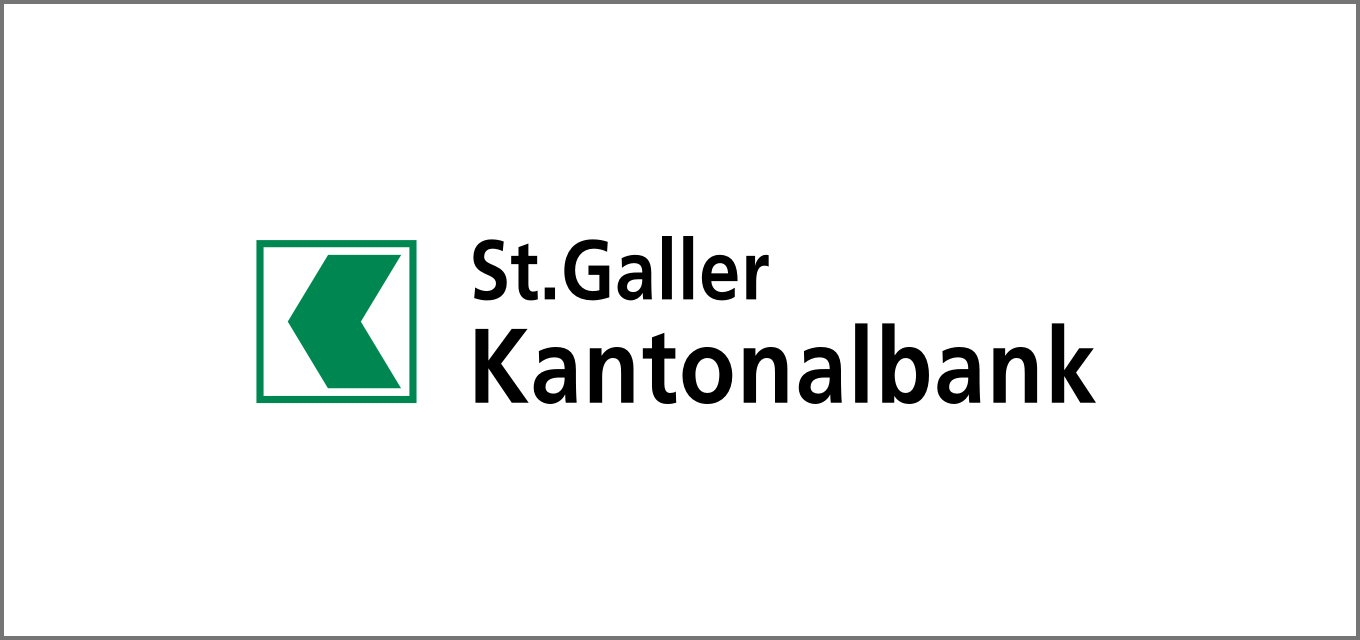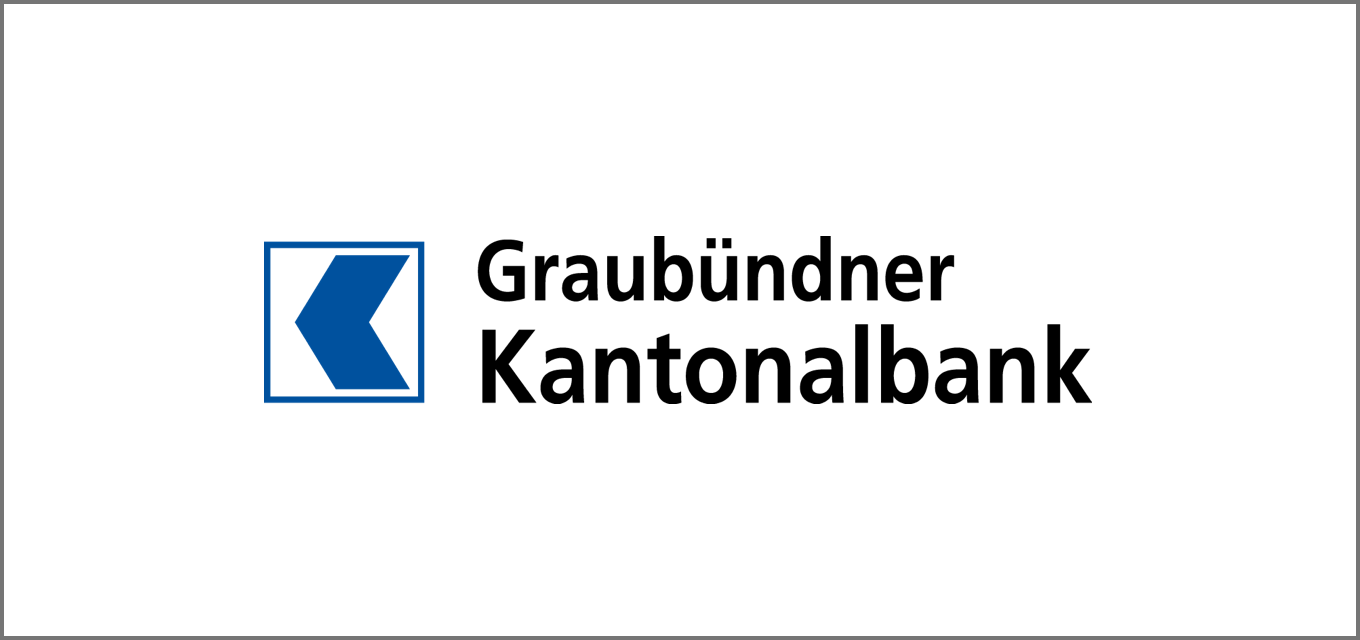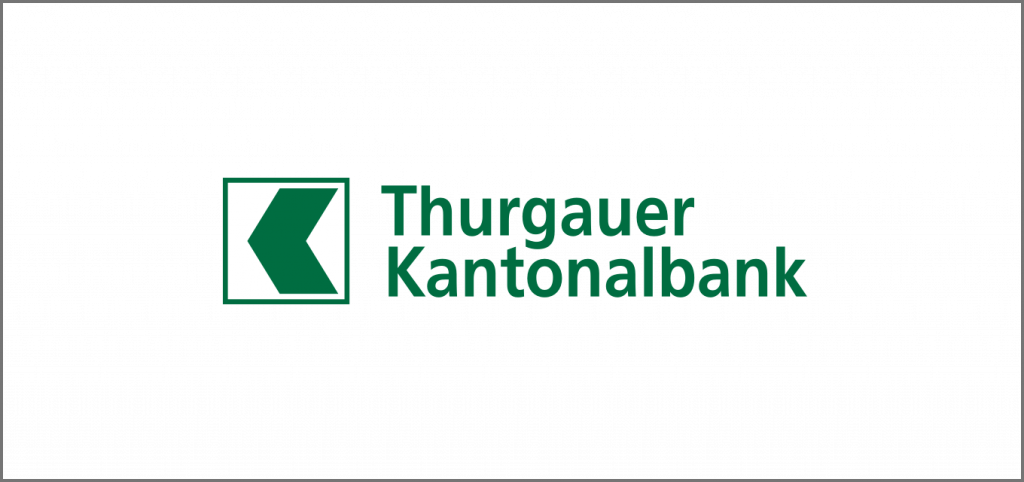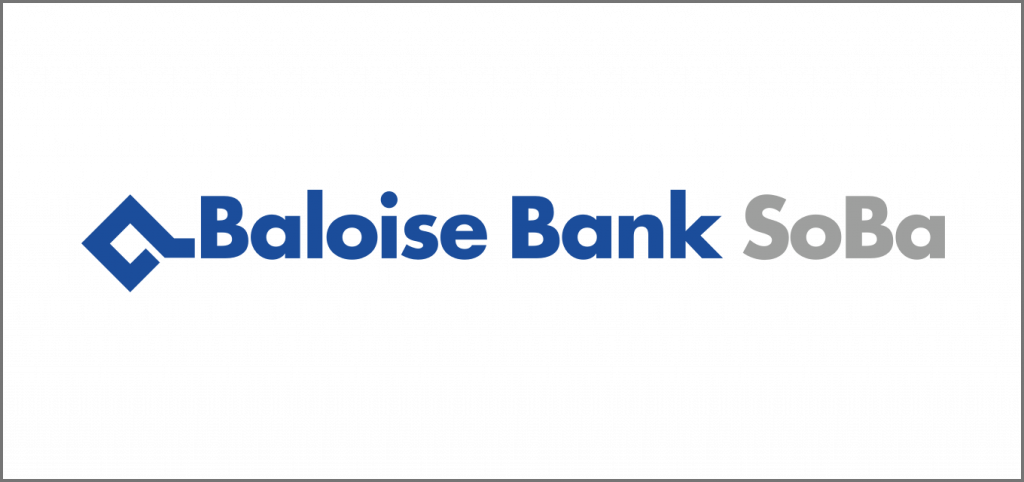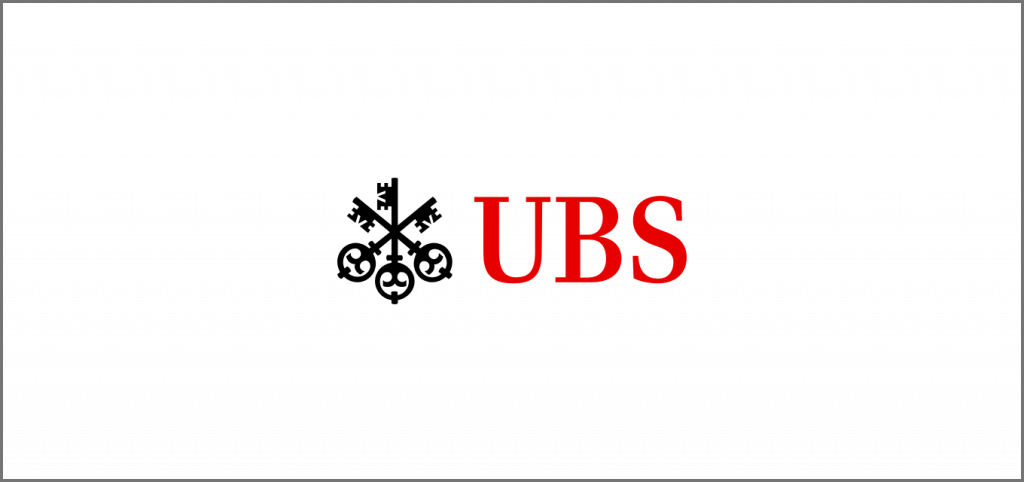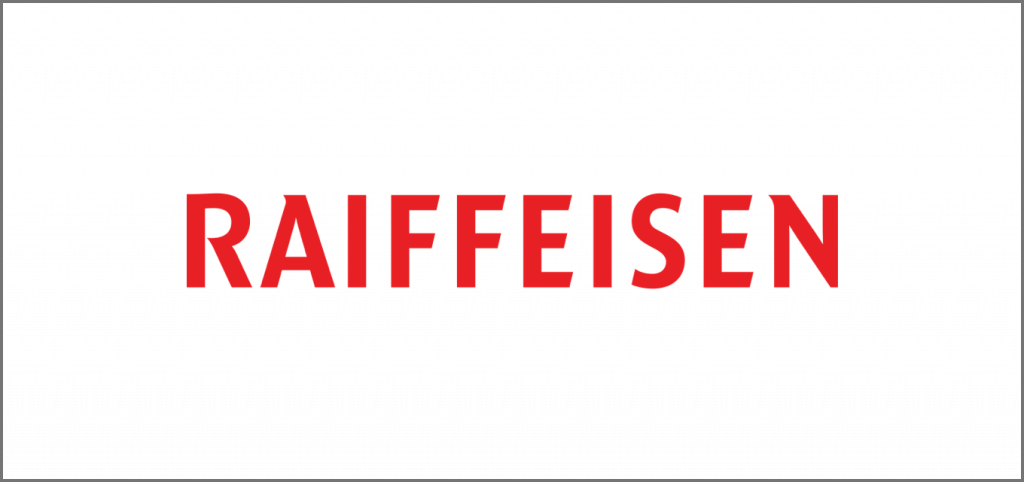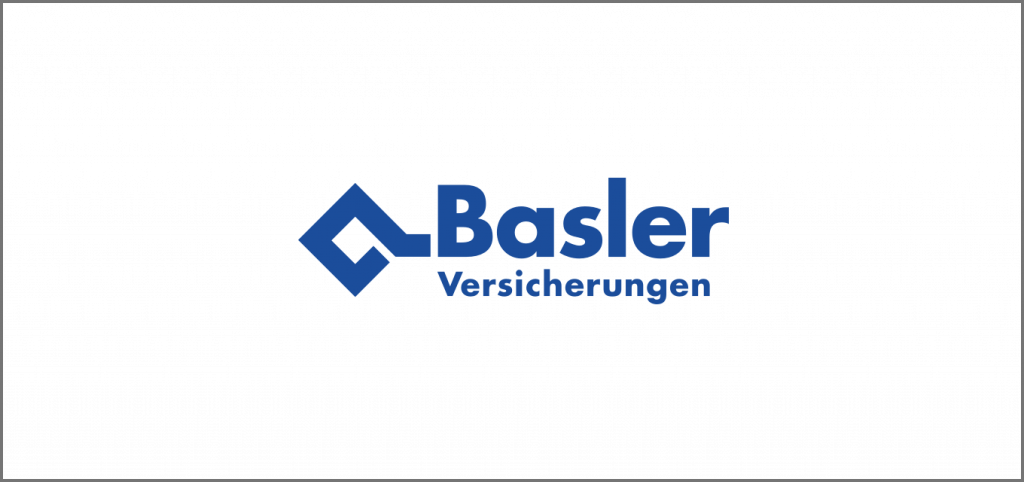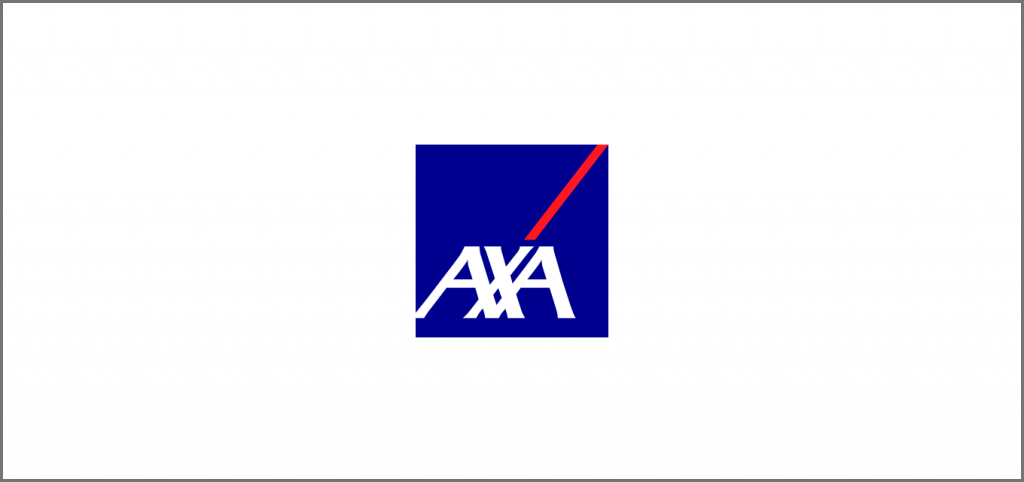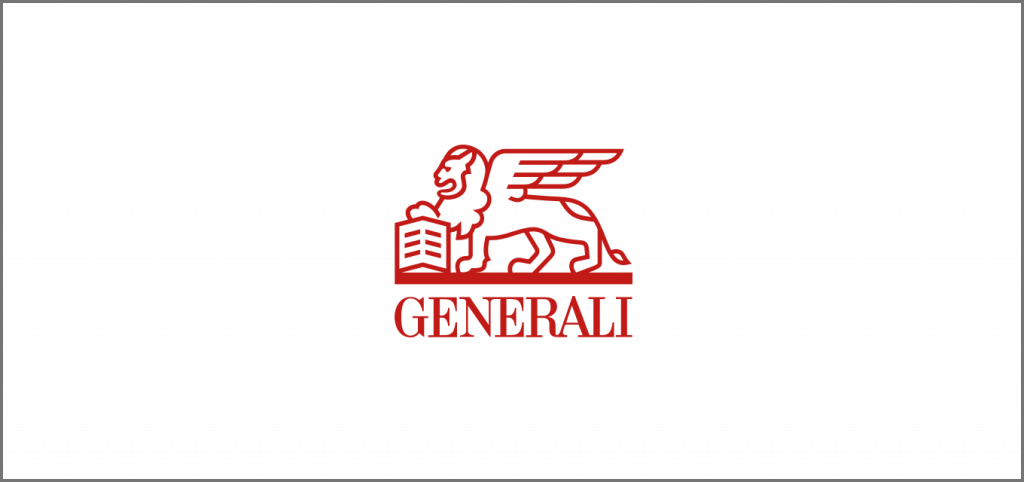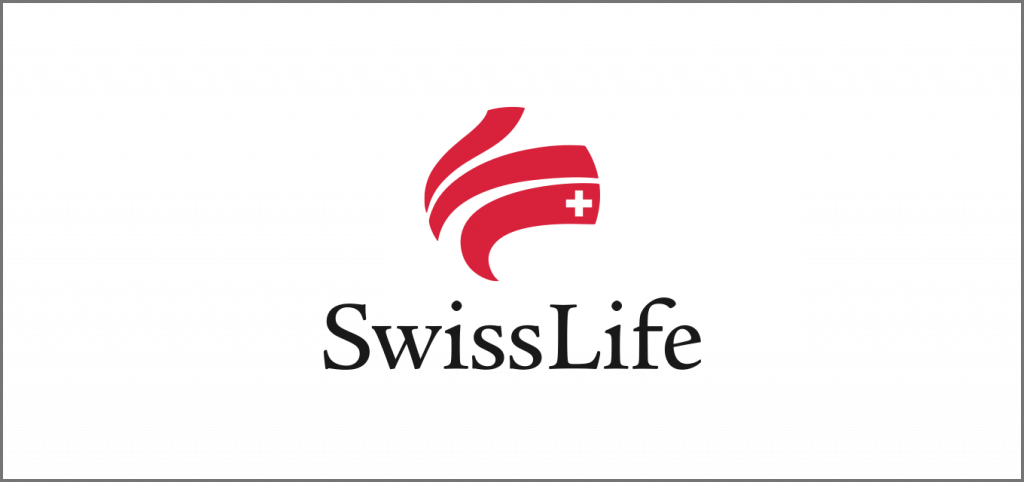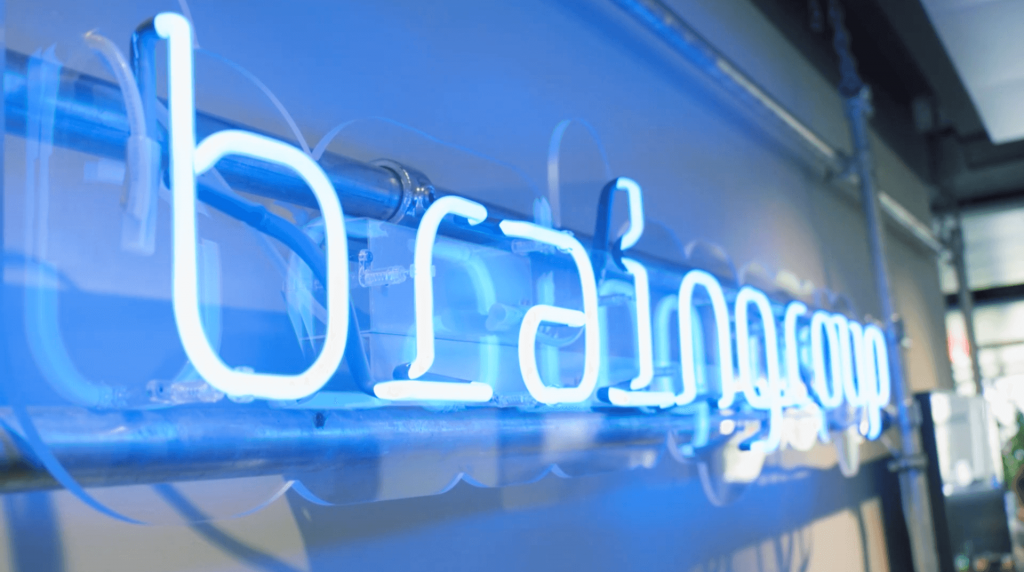 We are looking to strengthen our team
We do not have any vacancies at the moment, but if you are an asset to our company, please send us your unsolicited application via the form