For the last 20 years, we have been
cre­at­ing exper­i­ences

for our cus­tom­ers and build­ing loy­alty and retention.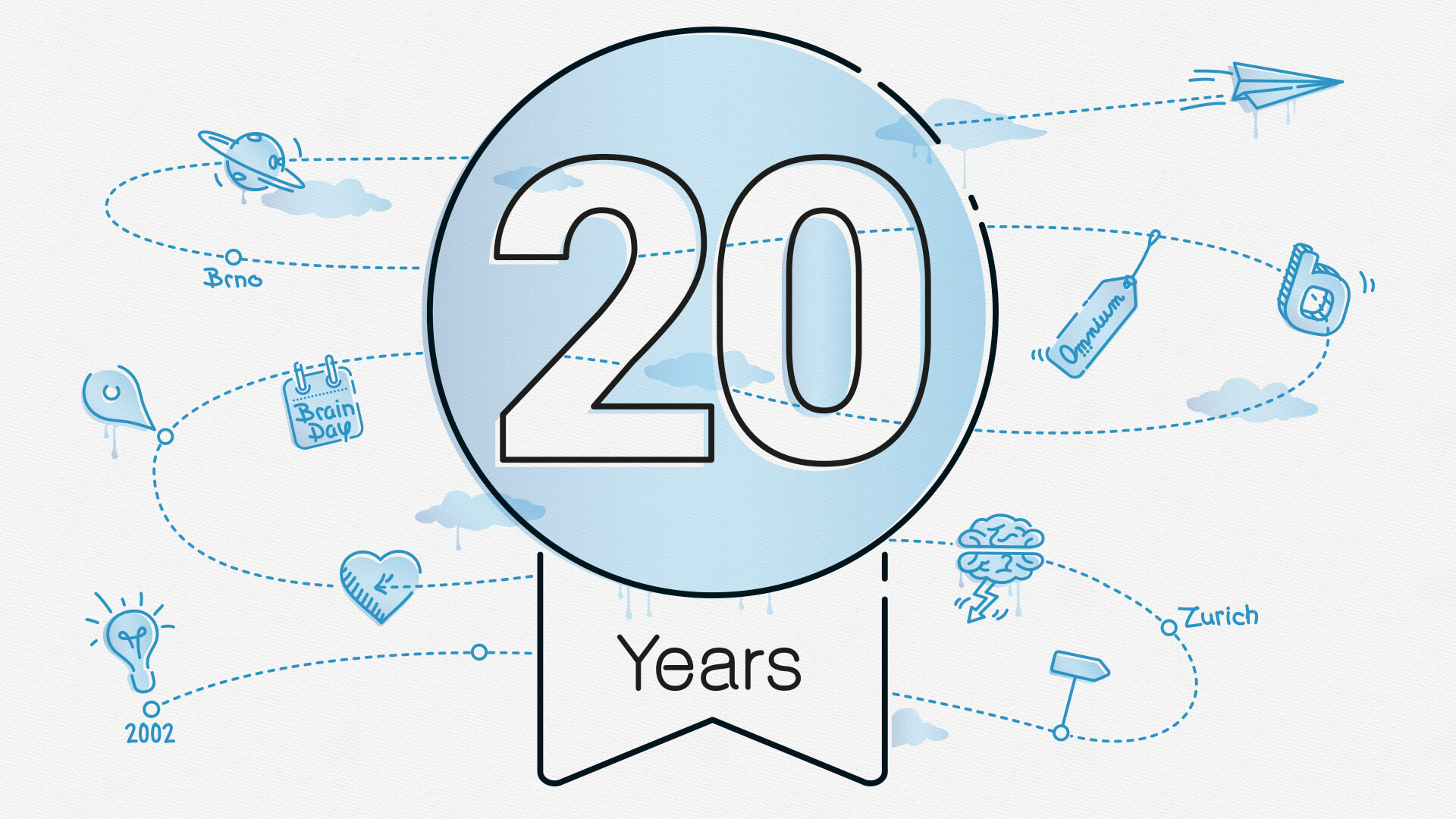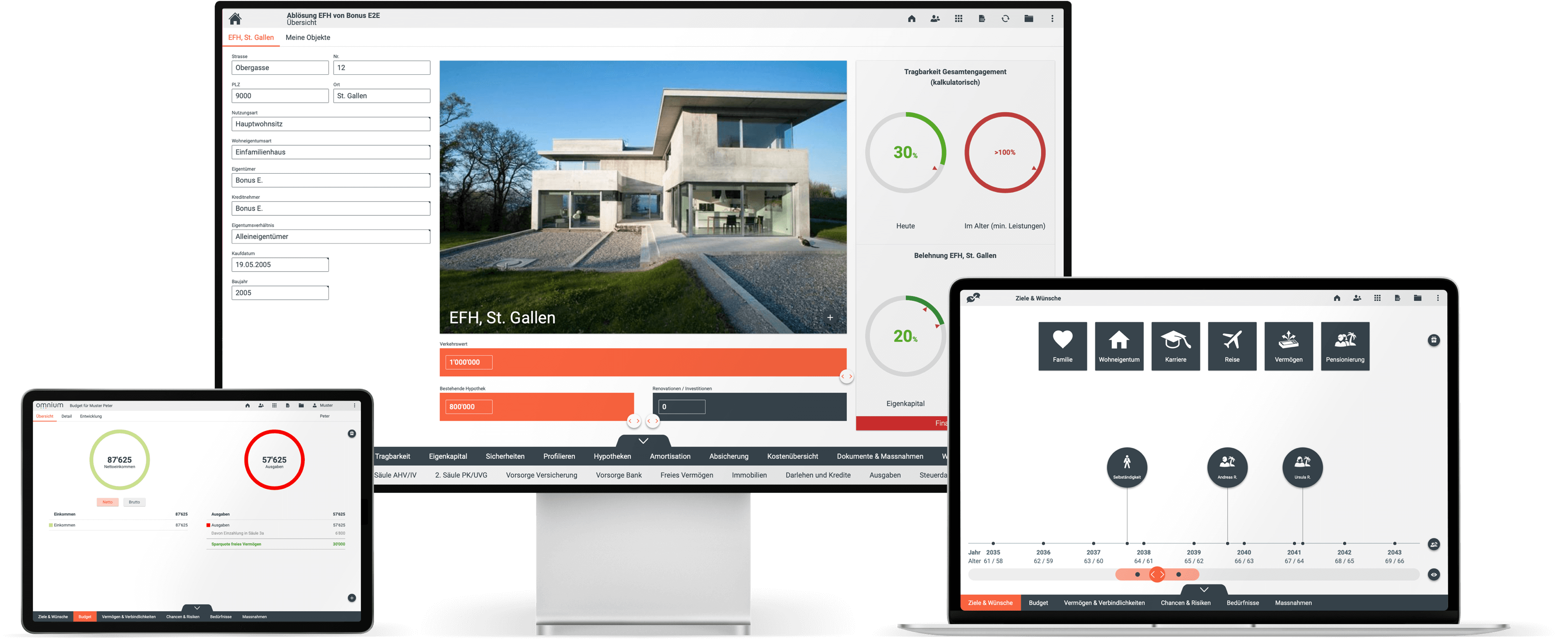 Omni­um
Omni­um provides a com­pre­hens­ive selec­tion of more than 10 advis­ory mod­ules and hol­ist­ic fin­an­cial advice from a single source. You will inspire your cus­tom­ers across all chan­nels wheth­er it will be a face to face or remote con­sulta­tion with an advisor or online on the cus­tom­er portal.
More than 60 com­pan­ies and over 2,000 users rely on our mod­ules and 20 years of expert­ise in cus­tom­er centricity: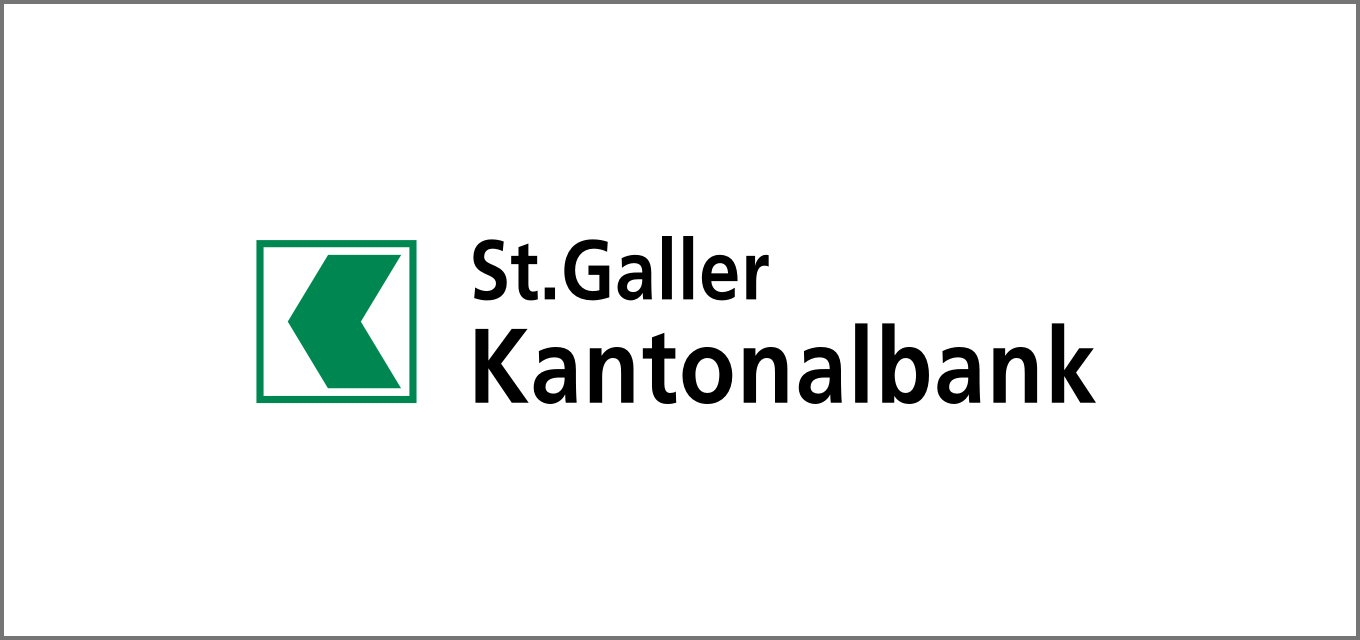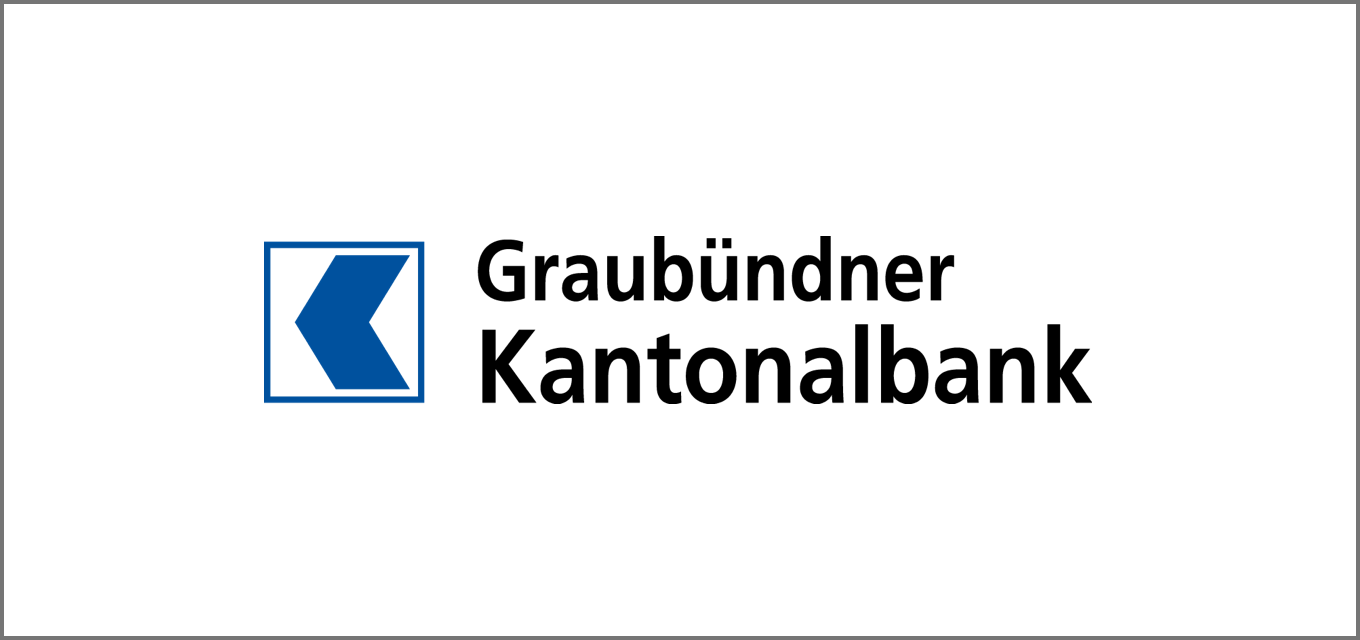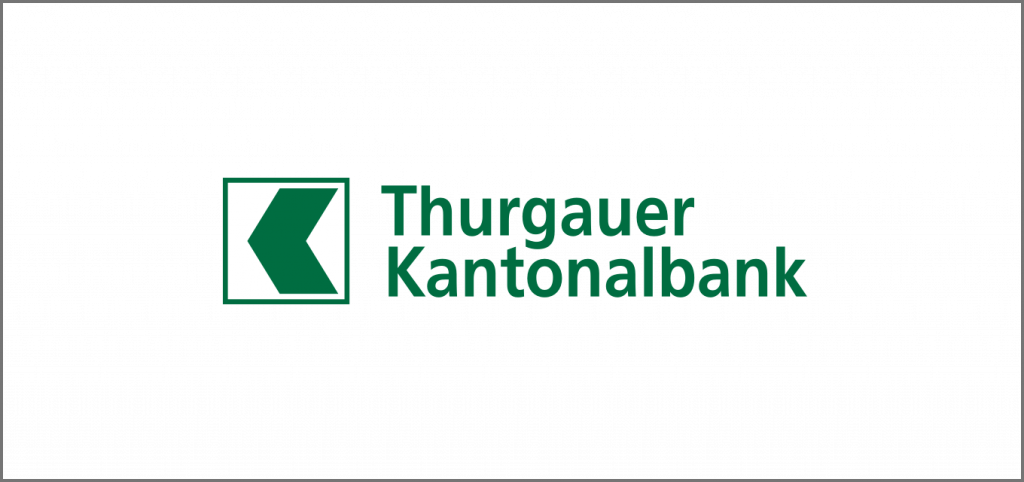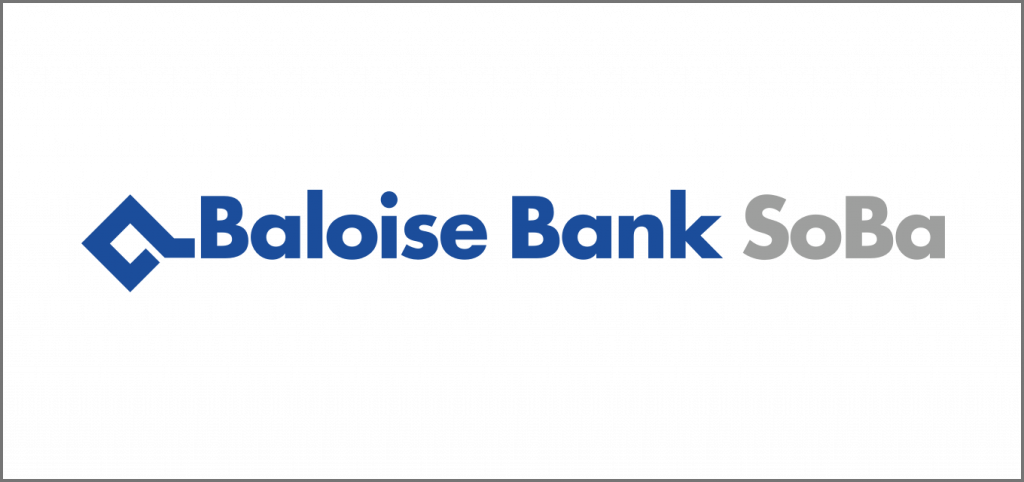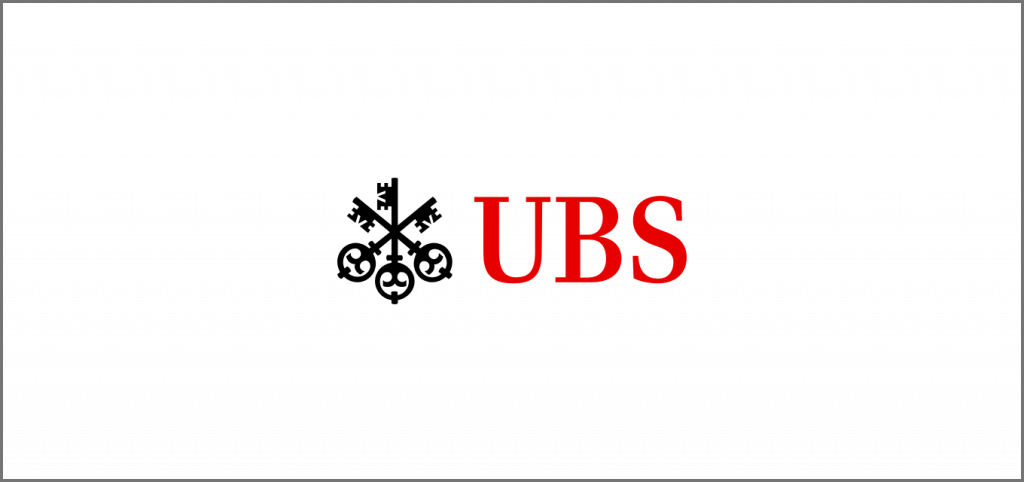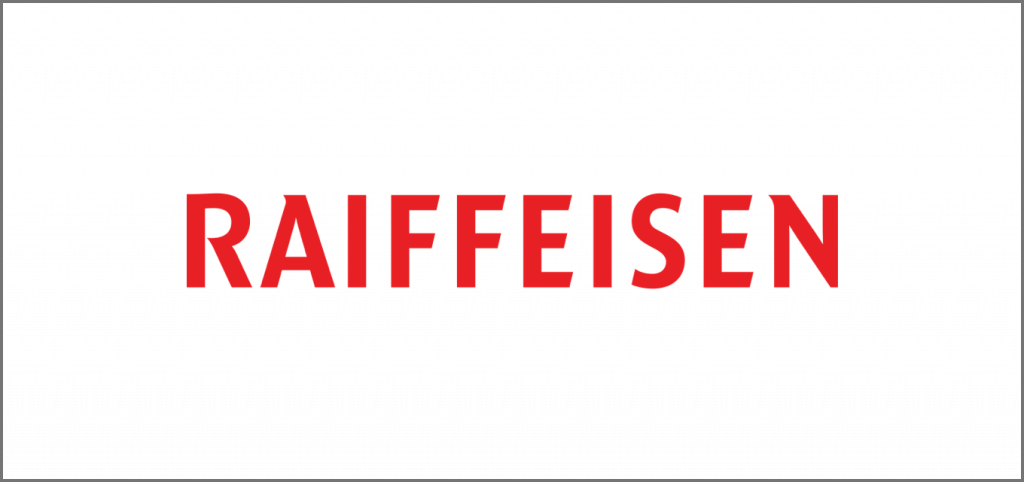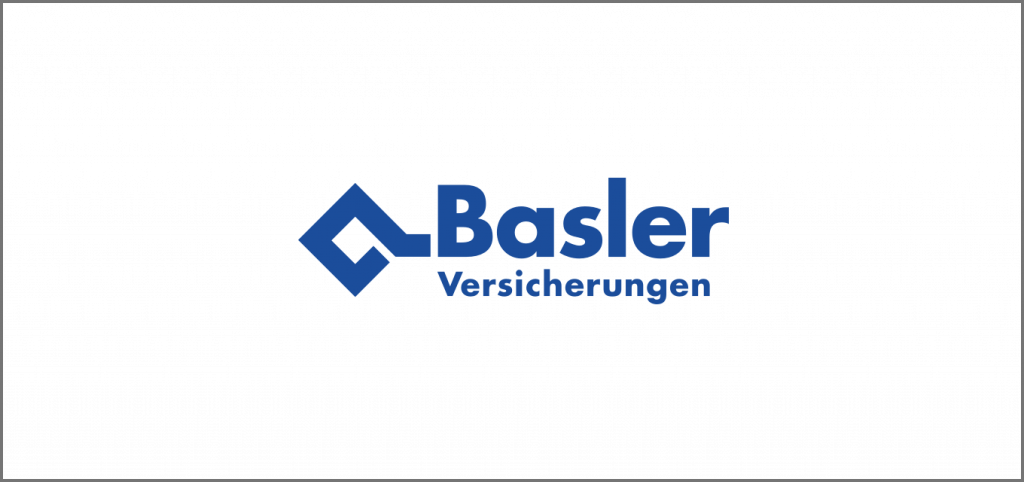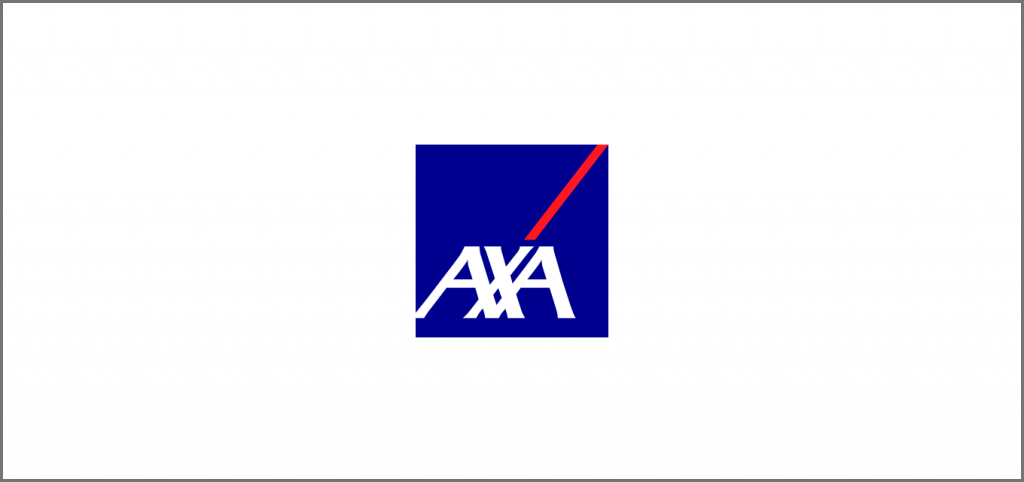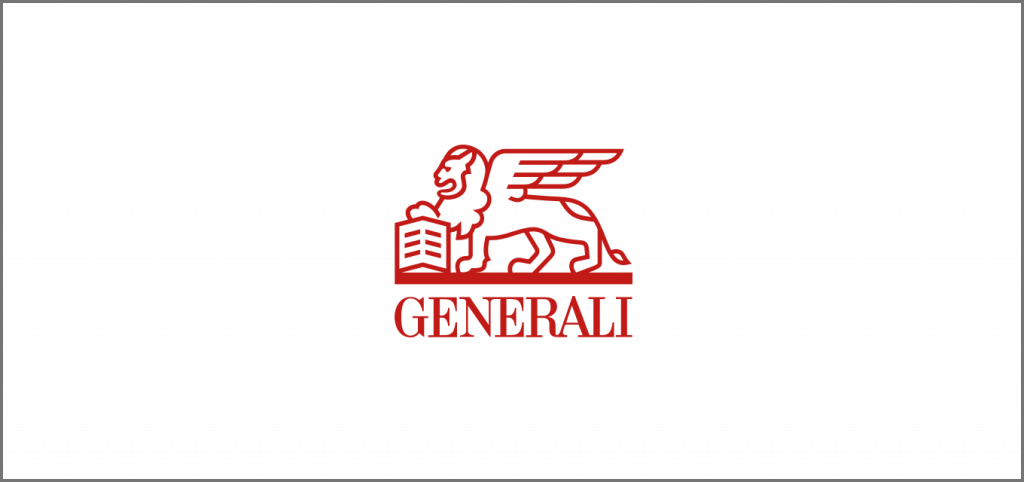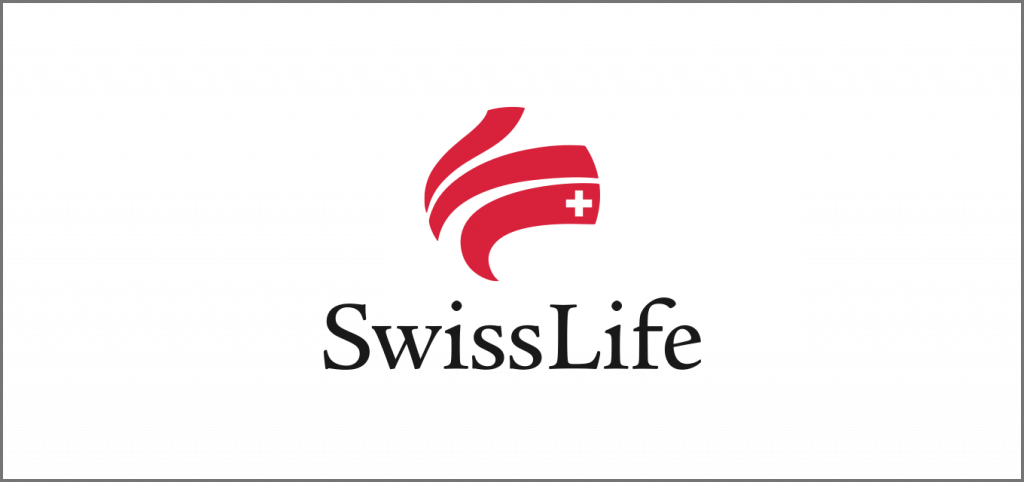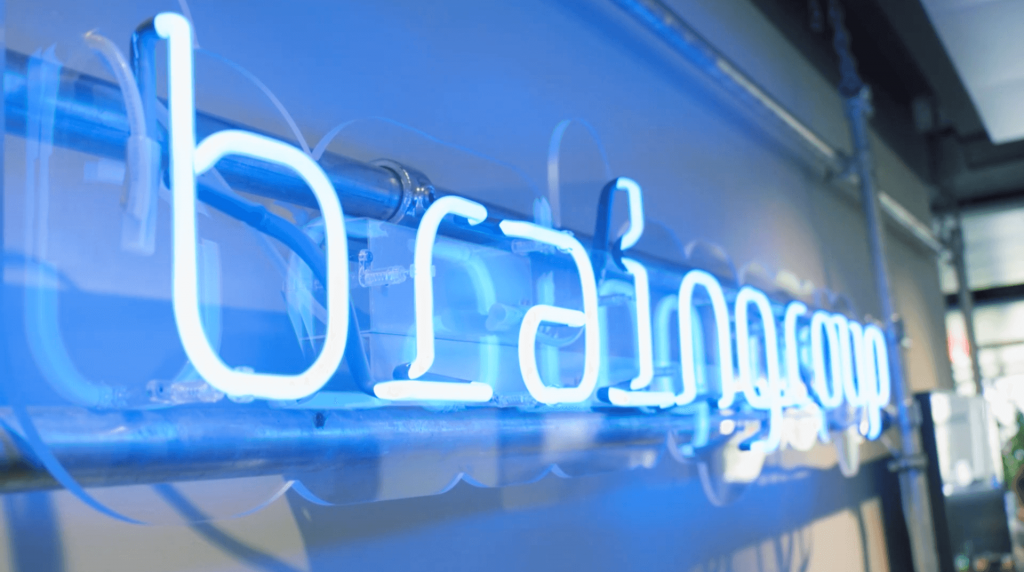 We are look­ing to strengthen our team