Diverse. Dynamic. Human. Passionate about the digital consulting world of tomorrow.
When will your career start with us?
Working in an attractive environment with many benefits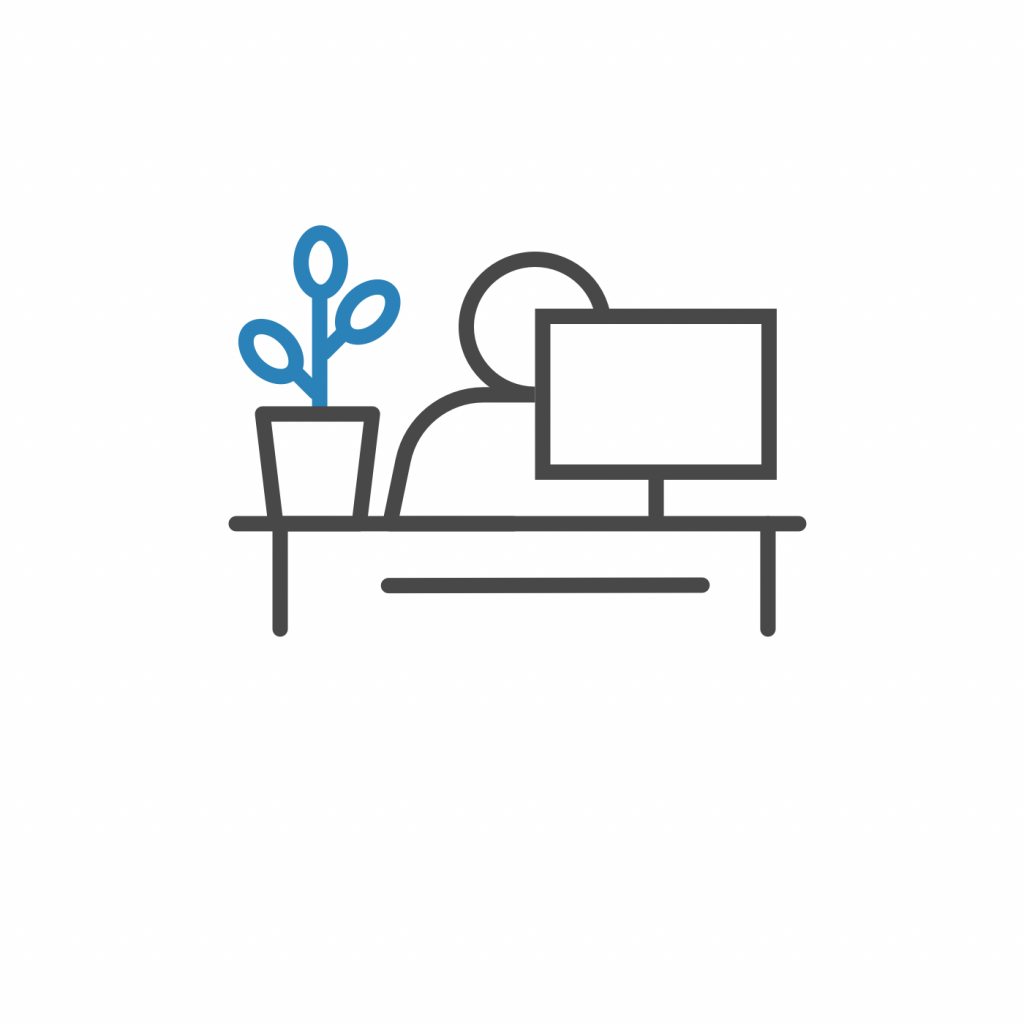 Five steps to a new job

Unsolicited application
You're looking for a job but haven't found anything suitable on our site? We are always looking for dedicated employees. Please contact us via the form (without obligation for you) and maybe you will soon become part of the Brainies.
Your contact persons
Please feel free to contact us with any questions or for more information.
Zurich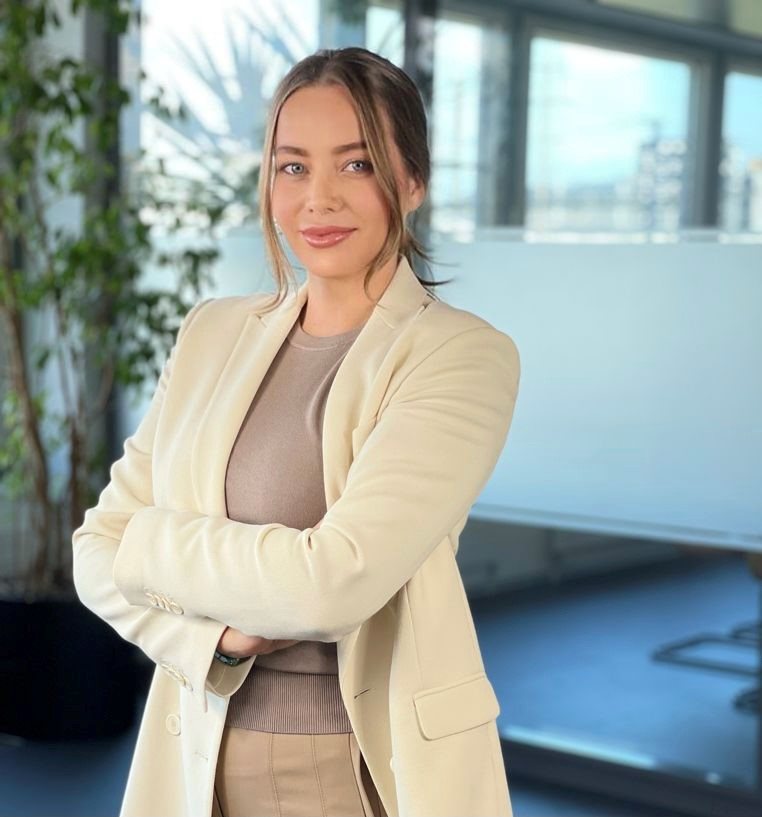 Manuela Filipovic
Senior Human Resources Manager & Board Member
+41 58 710 66 11
manuela.filipovic@braingroup.ch
Brno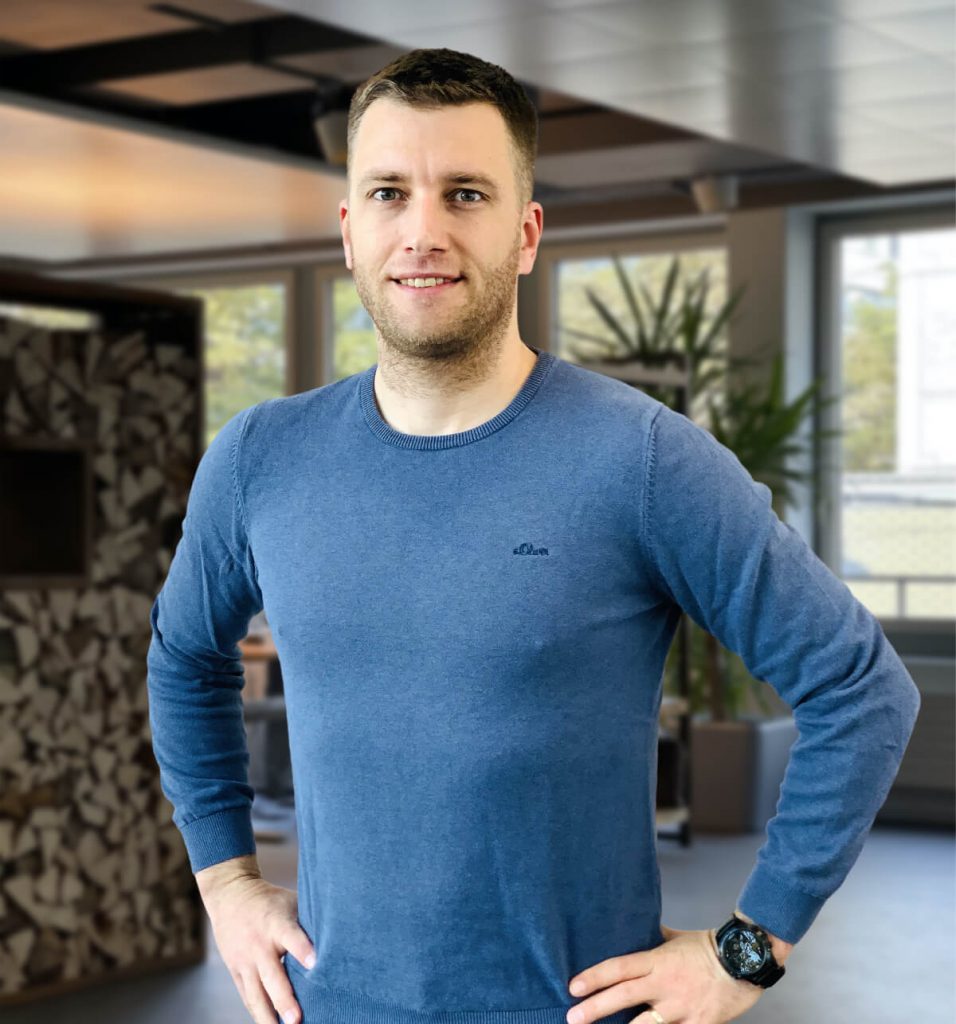 Ales Jakubek
Expert Country Manager & Board Member
+420 533 424 598
ales.jakubek@braingroup.ch