An Omni­um con­sulta­tion becomes an inter­act­ive exper­i­ence
from pre­par­ing a meet­ing to clos­ing it online.
Why Omni­um?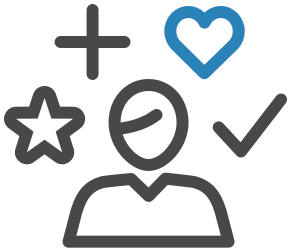 Cus­tom­er loyalty
The advis­ory exper­i­ence, the hol­ist­ic view of the customer's fin­an­cial situ­ation and goals cre­ate the basis for cus­tom­er loy­alty and retention.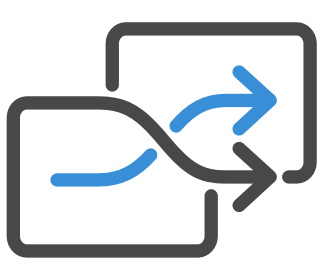 Cross- & Upselling
The vari­ety of mod­ules and their intel­li­gent com­bin­a­tion guar­an­tees optim­al cross- & upselling potential.
Effi­cient processes
Clear and flex­ible user guid­ance and the large num­ber of integ­ra­tion points enable effi­cient end-to-end processes.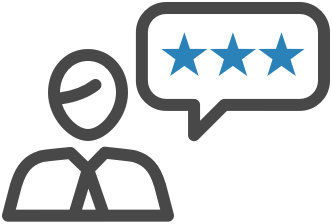 Con­sult­ing quality
Simple visu­al­isa­tions and inter­act­ive graph­ics sup­port the advisor and strengthen the customer's under­stand­ing and trans­par­ency at the same time.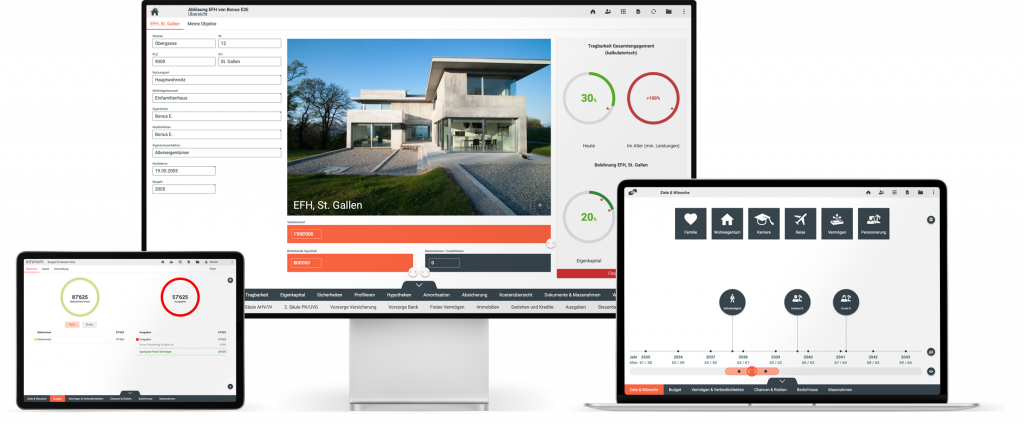 Con­sult­ing experience
Omni­um sup­ports the con­sulta­tion digit­ally and hol­ist­ic­ally due to visu­al­isa­tions and sim­u­la­tions. A con­sulta­tion is inter­act­ive, clear and guar­an­tees a unique con­sult­ing experience.
Goal-based con­sult­ing
Customer's goals, wishes and needs are the basis for hol­ist­ic con­sult­ing. Omni­ums flex­ible mod­ules sup­port goal-based con­sult­ing which is tailored to the cur­rent life situ­ation as well as the entire life cycle of your customers.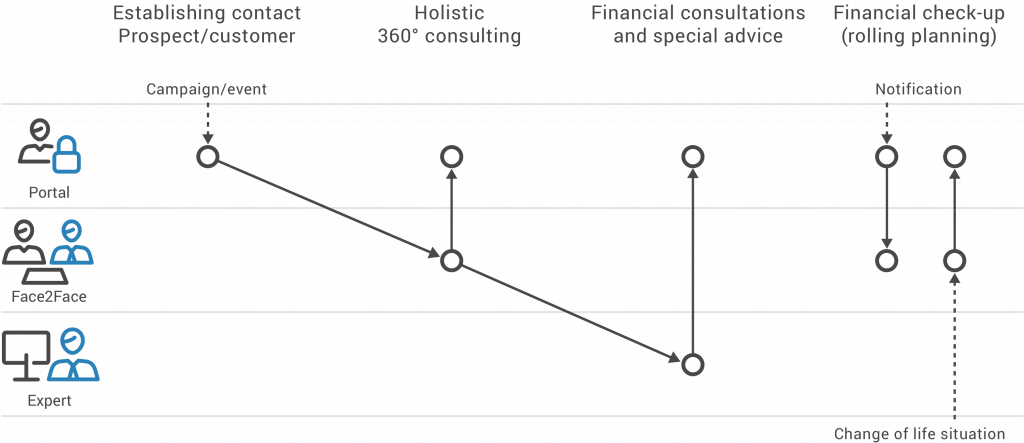 Omni­chan­nel
Omni­um enables sus­tain­able cus­tom­er inter­ac­tion across all chan­nels tailored to the needs of your cus­tom­ers wheth­er in a face to face or remote con­sulta­tion with an advisor or online on the cus­tom­er portal.
Mod­ules & Topics
Omni­um offers a choice of more than 10 advis­ory mod­ules. It provides everything from a single source — wheth­er it is goal-based basic advis­ory, advice for fin­an­cing a home or com­pre­hens­ive pen­sion plan­ning. Data needs to be entered only once in the cent­ral cus­tom­er pro­file and is imme­di­ately made avail­able for all rel­ev­ant modules.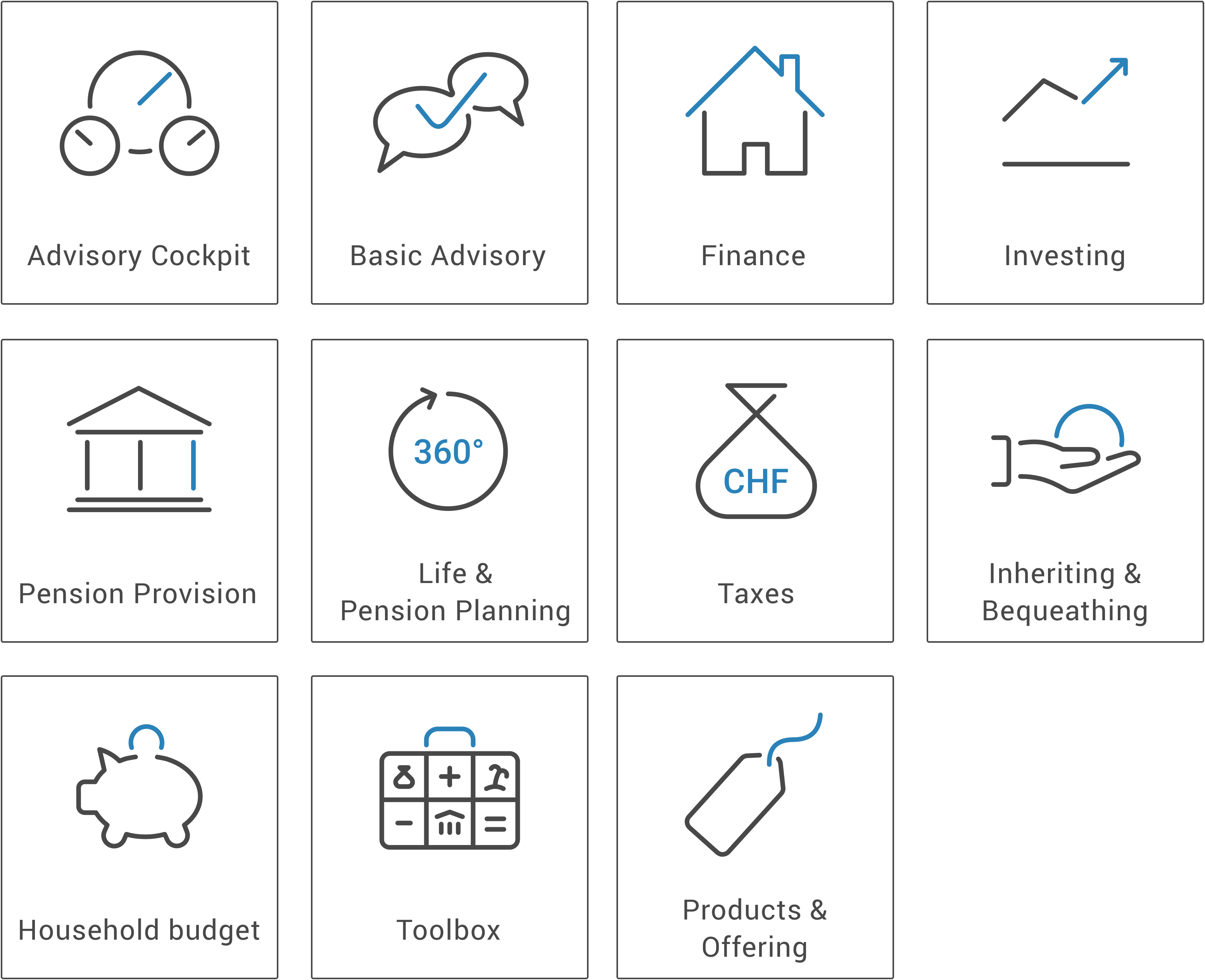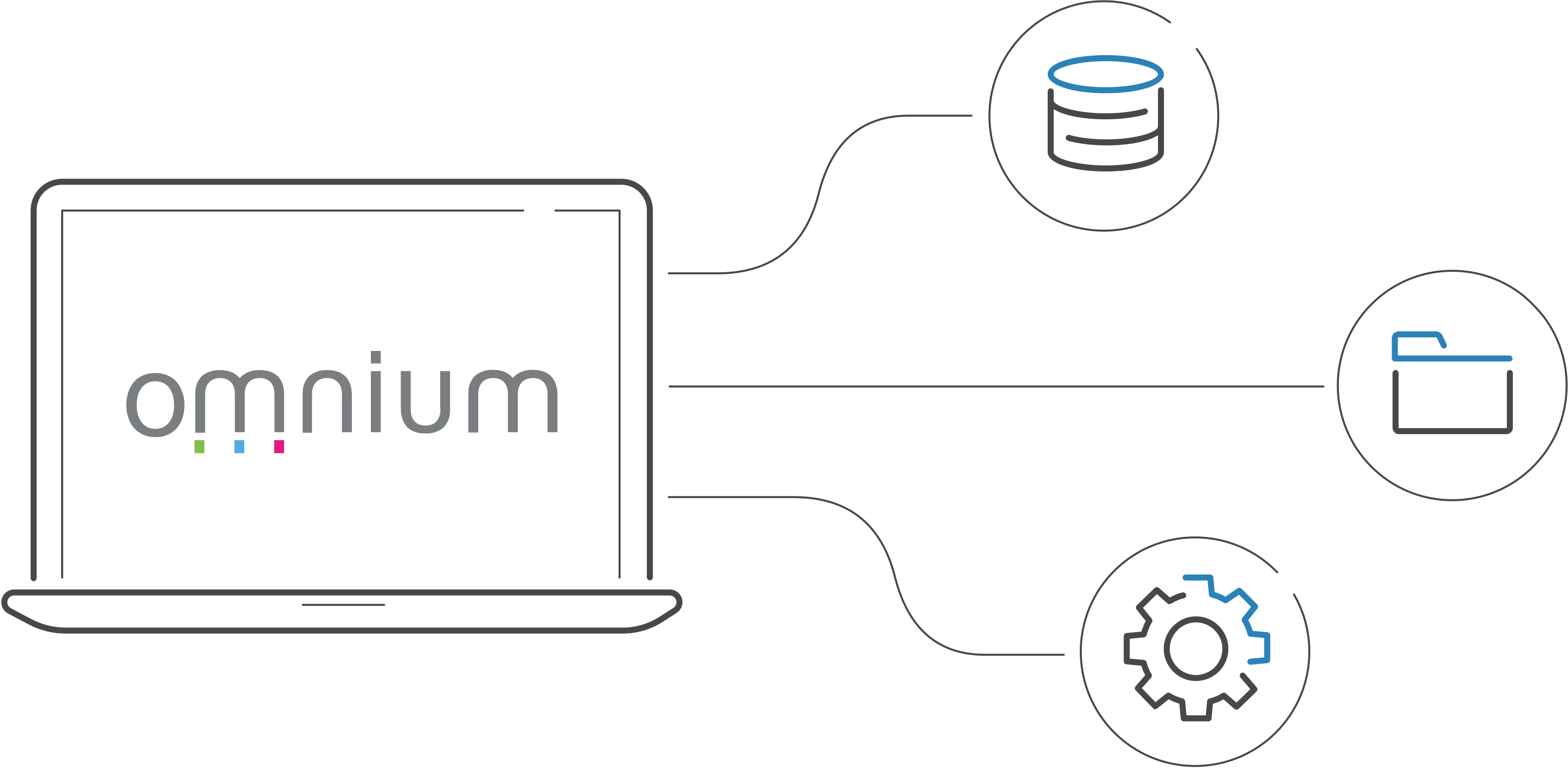 Integ­ra­tion
Integ­ra­tion options are provided through a com­pre­hens­ive selec­tion of stand­ard­ised inter­faces. Use cases are for example import­ing or export­ing updated asset val­ues, cal­cu­lat­ing viab­il­ity, obtain­ing quotes or archiv­ing doc­u­ments. Our cli­ents — banks or insur­ance com­pan­ies — define the desired level of integration.
Omni­um in SaaS operation
Omni­um is also avail­able as "Soft­ware as a Ser­vice" (SaaS). Brain­group AG man­ages the IT infra­struc­ture and IT sup­port. The IT infra­struc­ture is oper­ated from a cer­ti­fied data cen­ter. Access to the applic­a­tion is inde­pend­ent of loc­a­tion by means of a secur­ity cer­ti­fic­ate. All that is required is an Inter­net con­nec­tion and a web browser.
The applic­a­tion is access­ible via tab­let, note­book or desktop PC. Tax data, key pen­sion fig­ures as well as legis­lat­ive amend­ments are updated reg­u­larly and are made avail­able without downloading.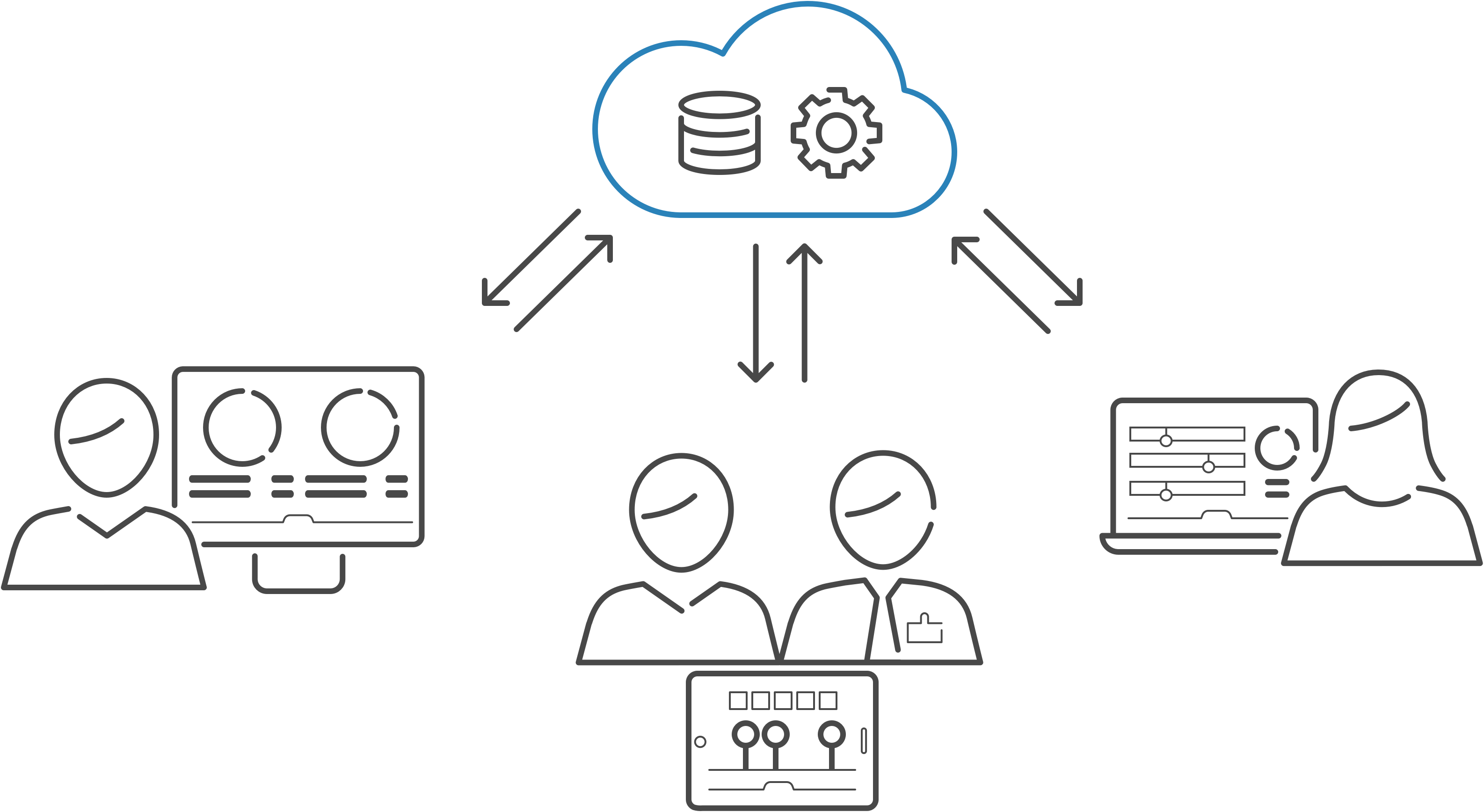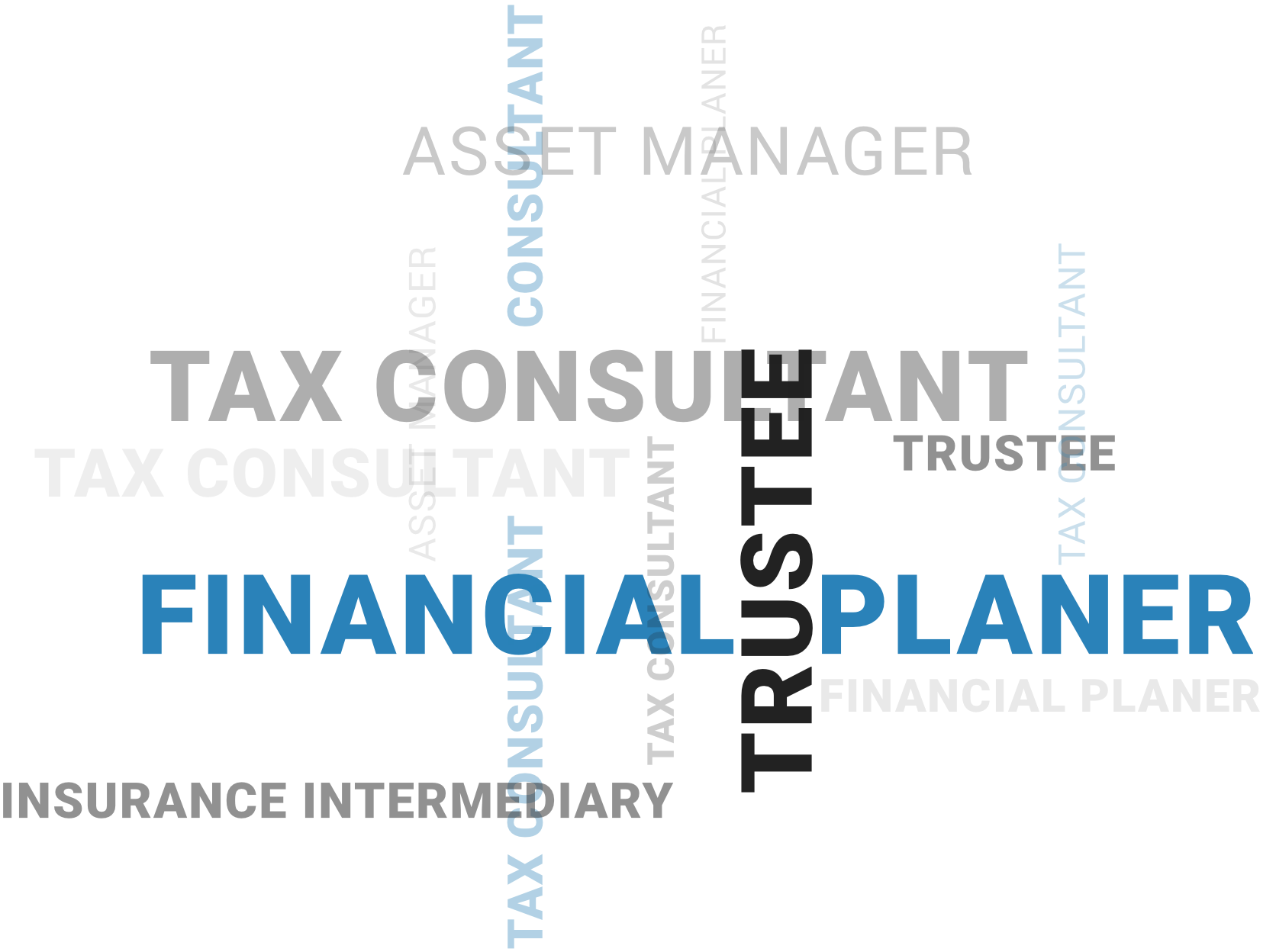 What does Omni­um SaaS include and who is it aimed at?
Omni­um SaaS is a plat­form for full 360° fin­an­cial con­sult­ing and facil­it­ates the advisor's every­day work. All that is required is an annu­al license. This offer has been used by numer­ous SME's and smal­ler banks. We recom­mend Omni­um espe­cially for fidu­ciar­ies, fin­an­cial plan­ners, pen­sion and tax advisors, insur­ance brokers and asset managers.