An Omnium consultation becomes an interactive experience
from preparing a meeting to closing it online.
Why Omnium?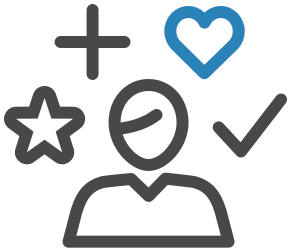 Customer loyalty
The advisory experience, the holistic view of the customer's financial situation and goals create the basis for customer loyalty and retention.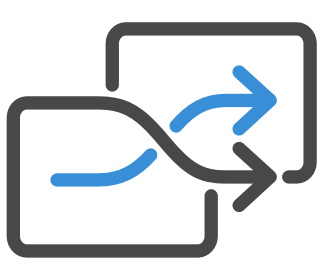 Cross- & Upselling
The variety of modules and their intelligent combination guarantees optimal cross- & upselling potential.
Efficient processes
Clear and flexible user guidance and the large number of integration points enable efficient end-to-end processes.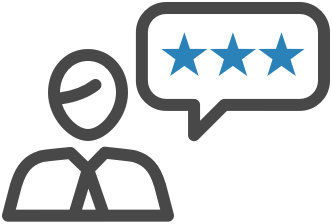 Consulting quality
Simple visualisations and interactive graphics support the advisor and strengthen the customer's understanding and transparency at the same time.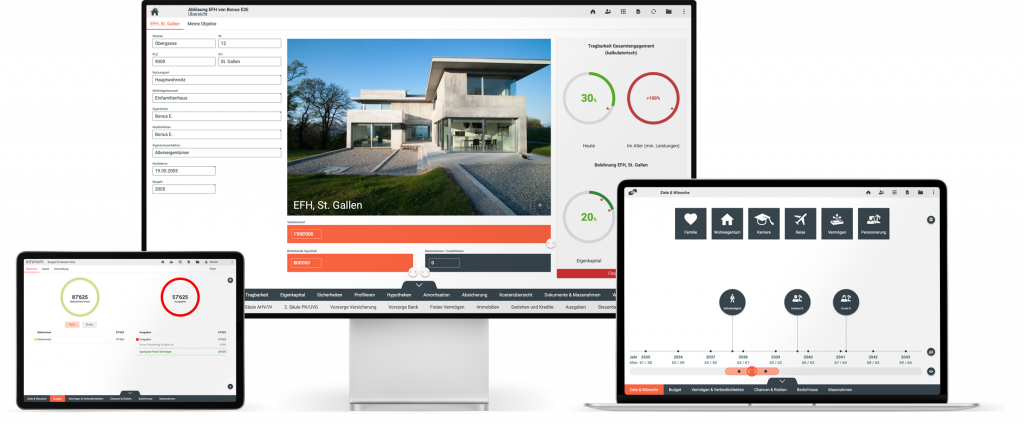 Consulting experience
Omnium supports the consultation digitally and holistically due to visualisations and simulations. A consultation is interactive, clear and guarantees a unique consulting experience.
Goal-based consulting
Customer's goals, wishes and needs are the basis for holistic consulting. Omniums flexible modules support goal-based consulting which is tailored to the current life situation as well as the entire life cycle of your customers.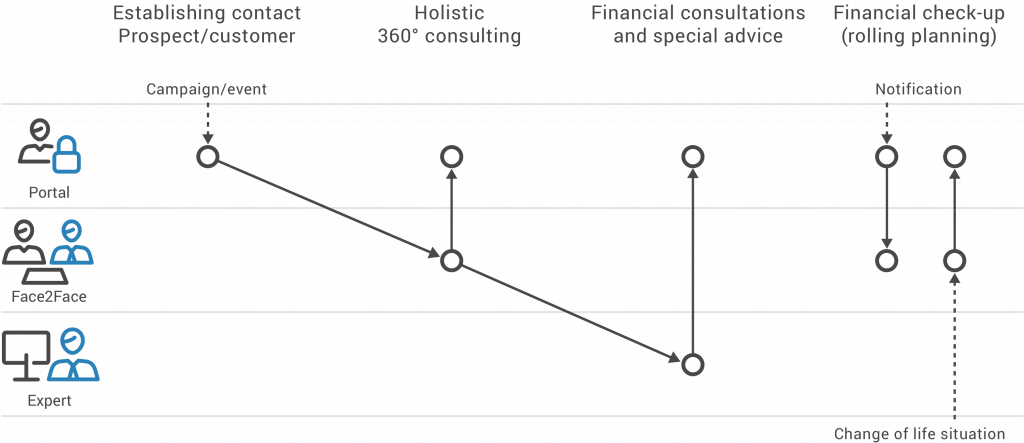 Omnichannel
Omnium enables sustainable customer interaction across all channels tailored to the needs of your customers whether in a face to face or remote consultation with an advisor or online on the customer portal.
Modules & Topics
Omnium offers a choice of more than 10 advisory modules. It provides everything from a single source – whether it is goal-based basic advisory, advice for financing a home or comprehensive pension planning. Data needs to be entered only once in the central customer profile and is immediately made available for all relevant modules.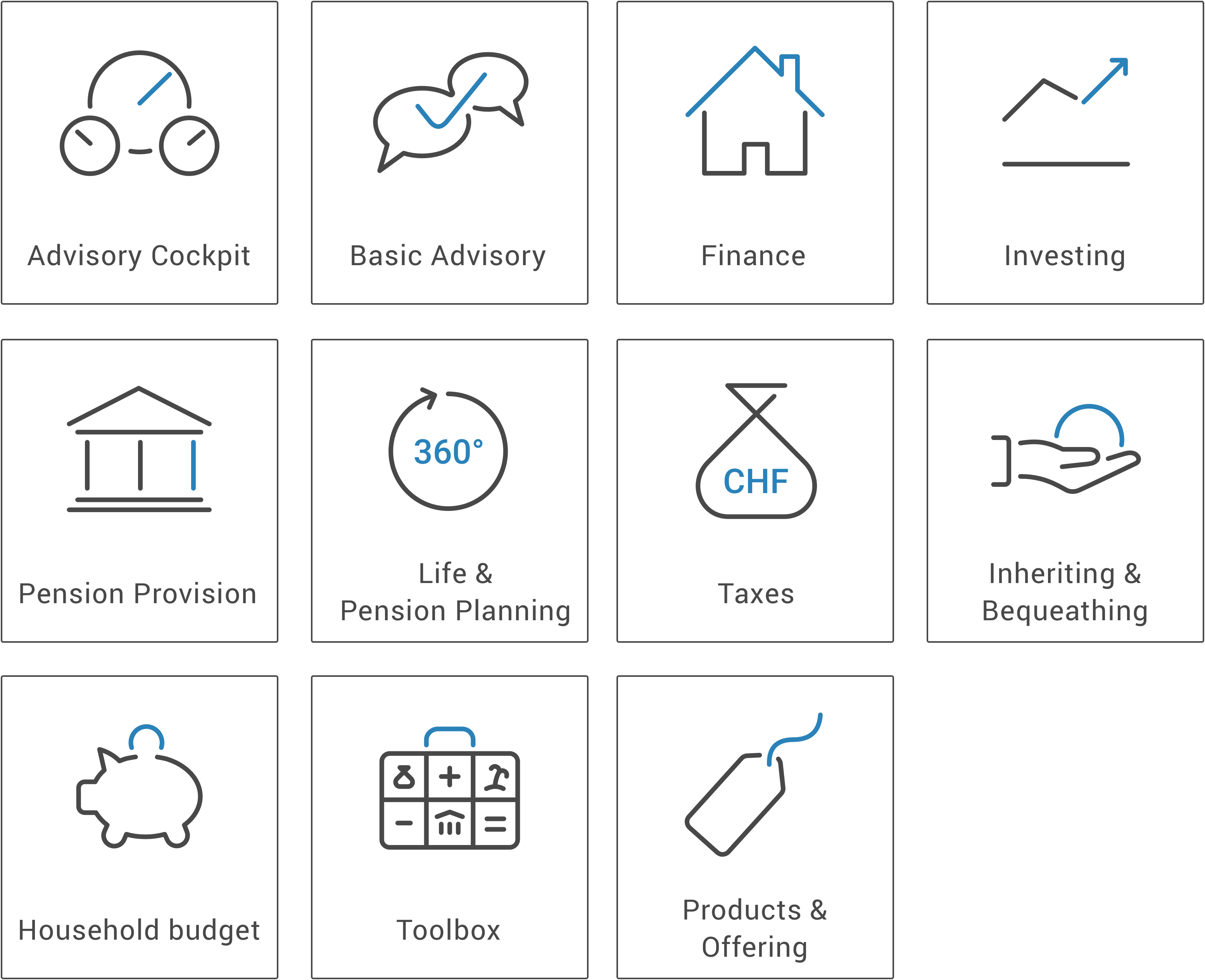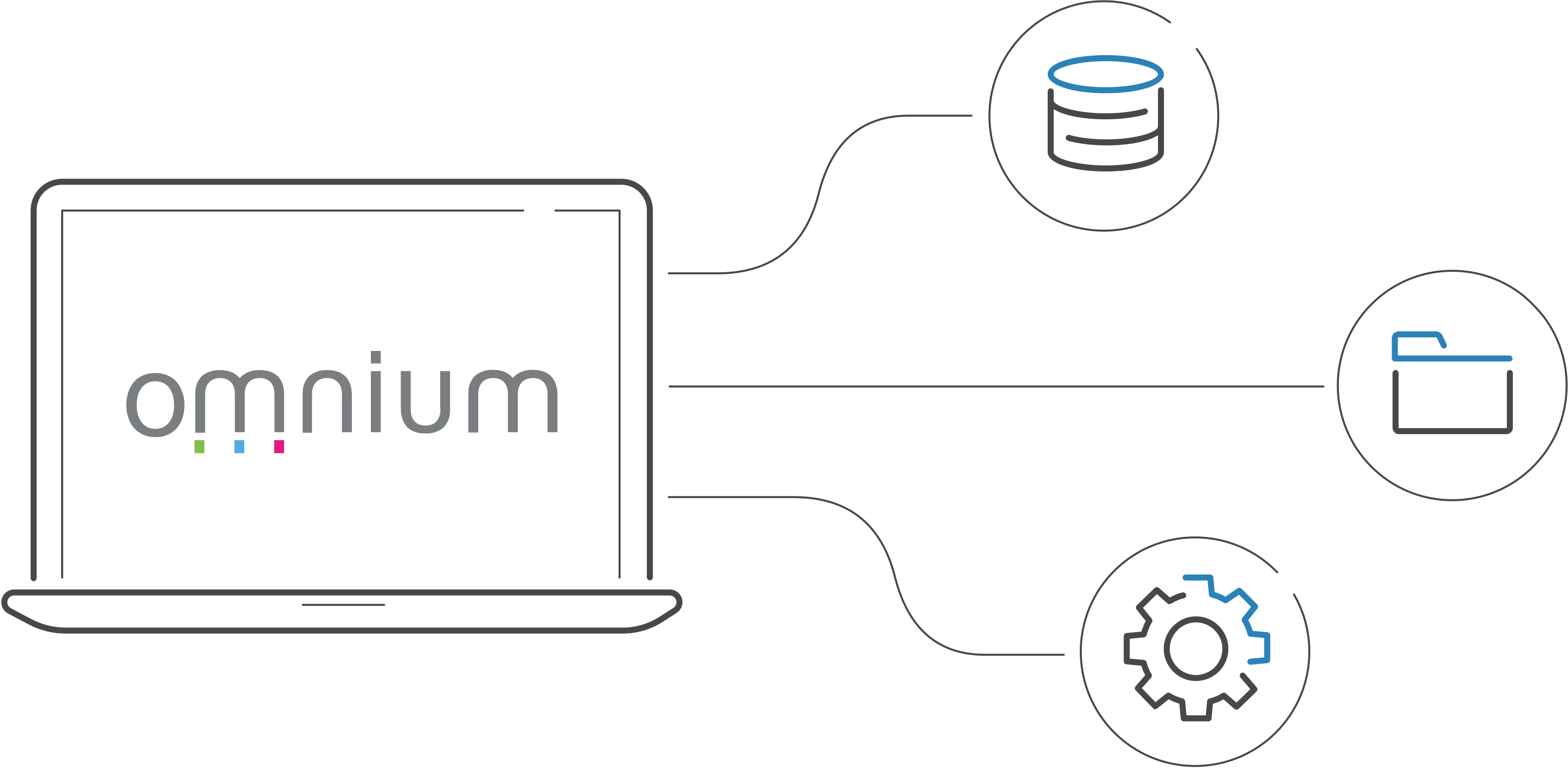 Integration
Integration options are provided through a comprehensive selection of standardised interfaces. Use cases are for example importing or exporting updated asset values, calculating viability, obtaining quotes or archiving documents. Our clients – banks or insurance companies – define the desired level of integration.
Omnium in SaaS operation
Omnium is also available as "Software as a Service" (SaaS). Braingroup AG manages the IT infrastructure and IT support. The IT infrastructure is operated from a certified data center. Access to the application is independent of location by means of a security certificate. All that is required is an Internet connection and a web browser.
The application is accessible via tablet, notebook or desktop PC. Tax data, key pension figures as well as legislative amendments are updated regularly and are made available without downloading.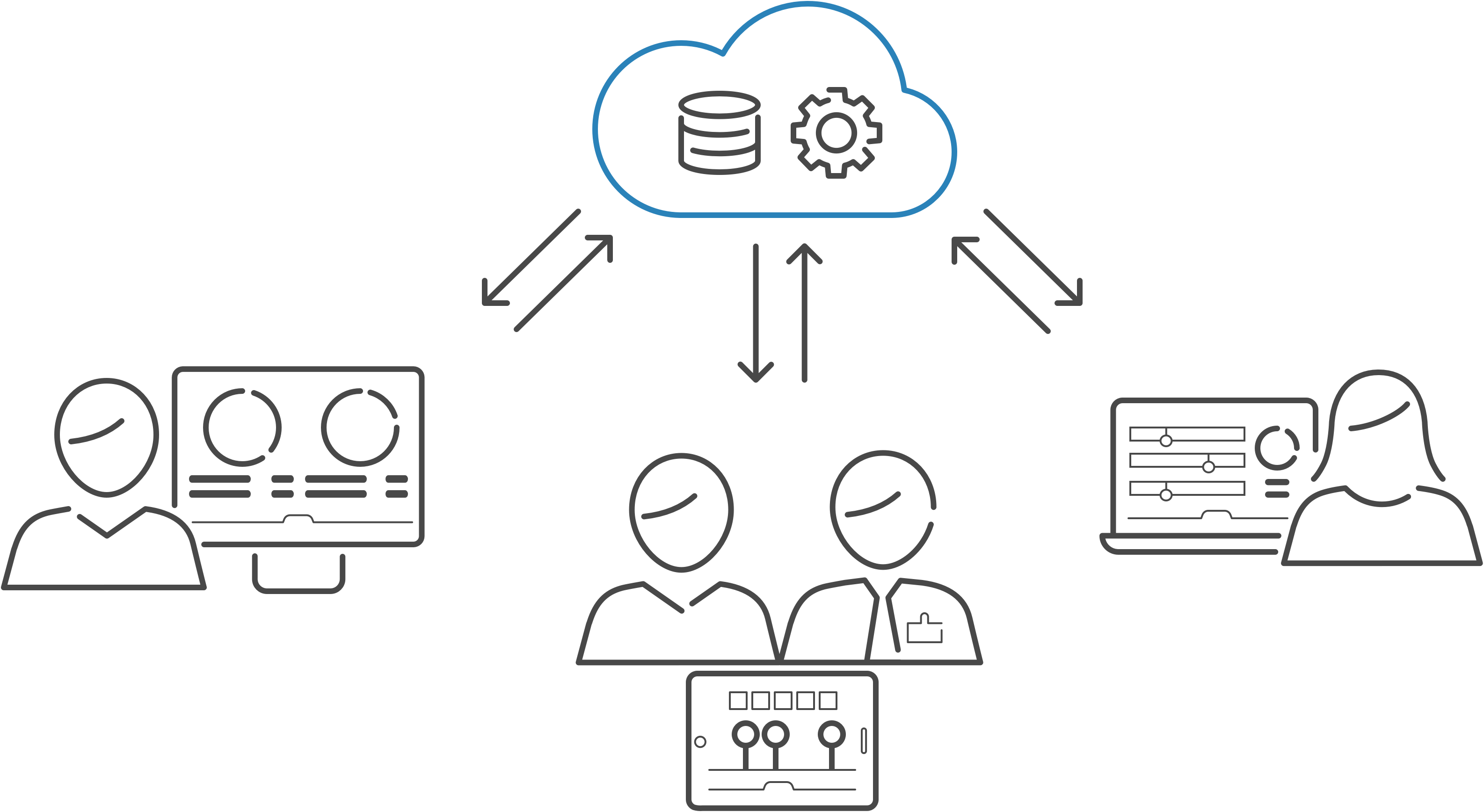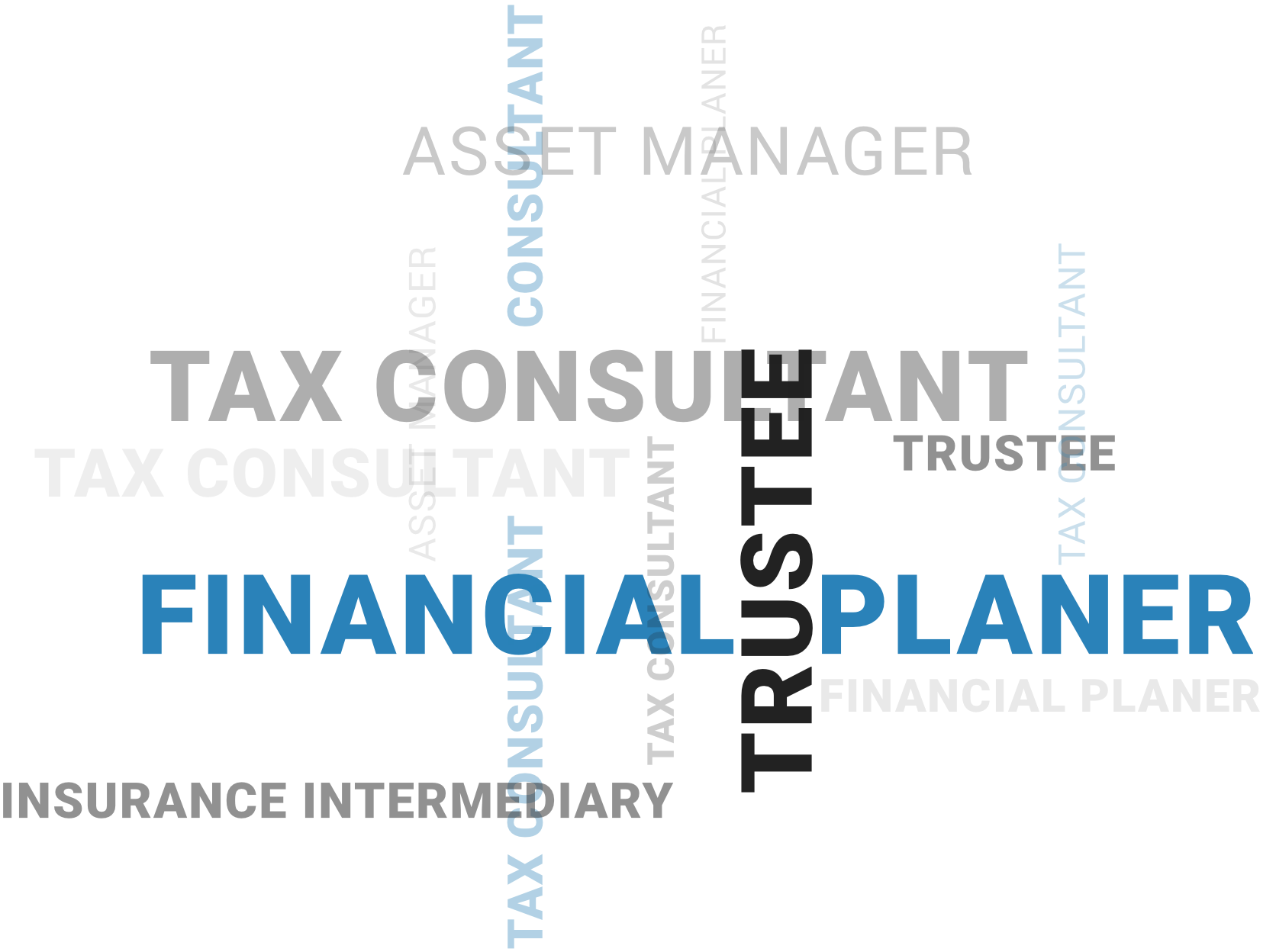 What does Omnium SaaS include and who is it aimed at?
Omnium SaaS is a platform for full 360° financial consulting and facilitates the advisor's everyday work. All that is required is an annual license. This offer has been used by numerous SME's and smaller banks. We recommend Omnium especially for fiduciaries, financial planners, pension and tax advisors, insurance brokers and asset managers.